When we created Radical Times on the Gold Coast, our goal was to break the place down for you from A - Z. We believe we did just that with the video and boardrider's guide. But if it left you wanting more, here's another — more literal — version.
- The Alley. It's a wave in Currumbin, and sneaky one of the Gold Coast's best spots.
- Barrels. Duh.
- Carool. The holiday apartment complex that overlooks both Snapper and Duranbah. Stay there.
- Vitamin D. Substance your body creates as a chemical reaction to sunlight. Pro tip: You can't overdose on it.
- Euphoria. A feeling of immense pleasure that you've been chasing since exiting the womb. We have an idea of where you can find it...
- Four X. The local beer of choice. It tastes like happiness.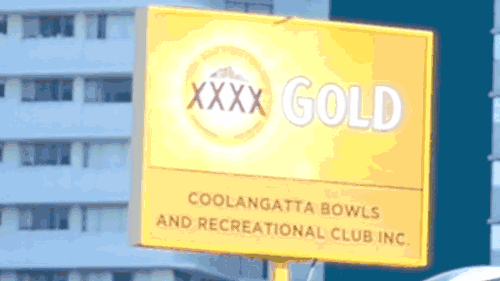 - Grower. A wave that starts small then gets bigger and bigger as it parades down the Superbank. Lock. Into. One.
- Hot. The temperature of the chicken parmi you'll be served at Rainbow Bay Surf Club overlooking Snapper Rocks.
- Illegal. That local legislative status on the act of dodging a barrel at Kirra.
- Jellurgal. The Aboriginal Culture Center right next to Burleigh Heads. Very worth your time.
- Kangaroo. Meat served in almost every local dish...kidding.
- Lemoore. The city in California where Kelly Slater has his wavepool. You won't need to visit, though, because Snapper smokes it.
- Mikey Wright. He lives on the Gold Coast now. You'll probably see him in the water.
- Northeast. Wind direction that'll send you straight to Straddie for some tubes.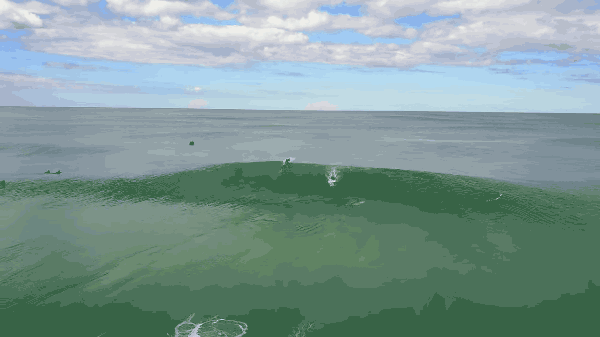 - OOL. The Gold Coast airport's code. Ohh la la.
- Pies. As in, meat pies. As in, the food that should make up no less than 30% of your meals when you're on the Goldy. As in, yum.
- Queensland. The Australian state the Gold Coast is in. V royal.
- Rattlesnake. A nightclub in Coolangatta potentially more venomous than the snake itself.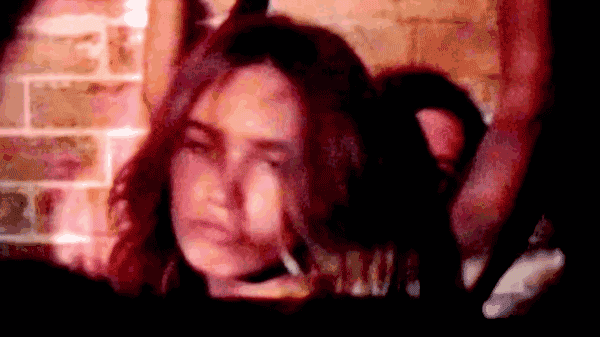 - Sharks. There's plenty here. They're friendly though. Probably. Maybe.
- Tugan. Home of your new favorite skatepark.
- Usain Bolt. Name of the fastest man on earth. Match his speed if you want to make a good one at Kirra when it's proper.
- Vivid. The finest type of memory. Make them here.
- Wildlife. Overarching name for the creatures that inhabit the Gold Coast's forests and oceans. And sometimes nightclubs.
- Spot X. The zone between Greenmount and Kirra, which is usually the least crowded stretch of the Superbank.
- "Yeah, nah." A term you'll be hearing a lot here. It probably means both.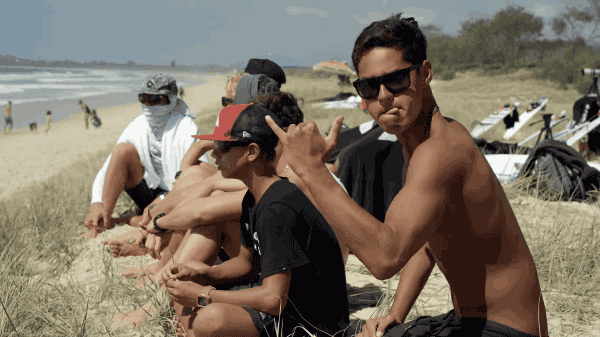 - Zero. Total amount of reasons you have not to visit the Goldy.
Not satisfied? Need more? Find the full Radical Times Gold Coast experience below.