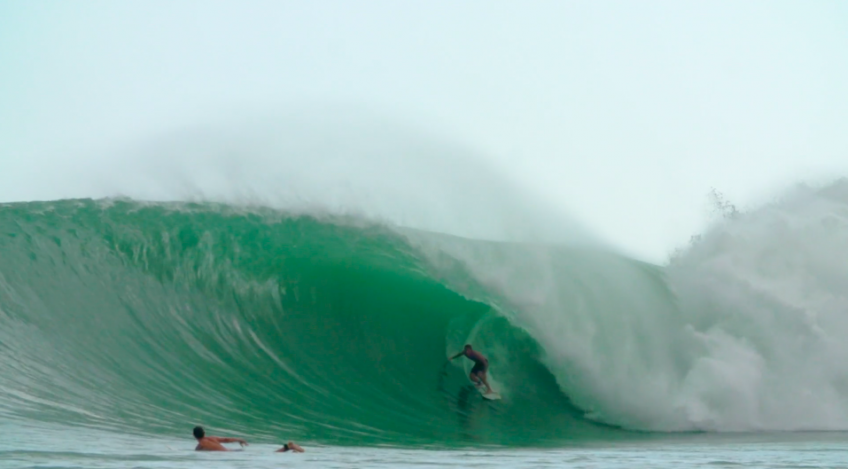 We've all seen plenty of footage from Indonesia.
From VHS tapes to Snapchat vids, the archipelago and its jewels have been documented, documented and documented some more. And let's face it: even perfection begins to feel dull over time. It's only human nature.
And then something like this comes in.
Here's an edit of Aritz Aranburu and Leonardo Fioravanti from Nias last year. It is firing. Crazy firing. Insane firing. Just press play and dream up the courage to swing on one of those beasts.