---
Radical Times In California, by the numbers that really count.
---
---
Year surfing was first introduced to California by George Freeth.
---
---
Percentage of daily caloric intake that you should consume via burritos
---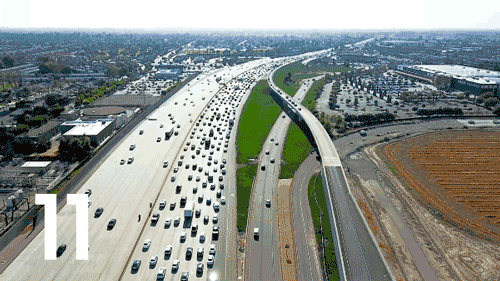 ---
Miles from Hollywood to the beach. Good luck with traffic, though.
---
---
Hours to Big Bear Mountain from the beach. There are plenty of skateparks on the way, in case you're going for the trifecta.
---
---
Year skateboarding's Z-Boys came into existence in Venice Beach.
---
---
Amount of sponsorship stickers you'll see at Lowers on a good day
---
---
Average nightly price of a hotel.
---
---
Average nightly price of your friend's couch...
---
Seen the clip? Dive in below.