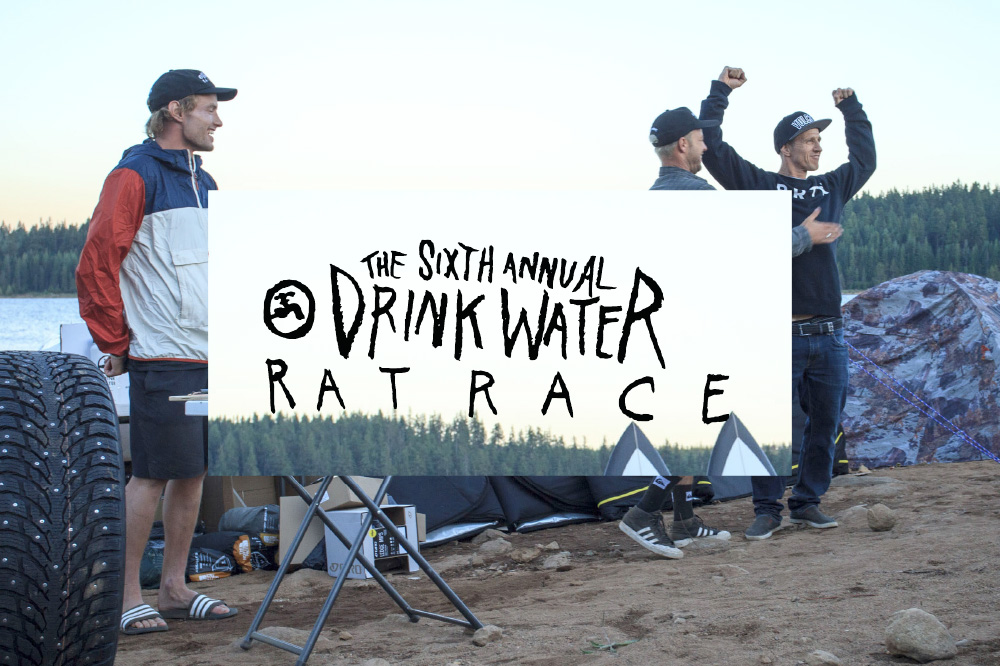 For better or for worse, snowboard comps have grown to a grand stage. Gold medals. Mega prize purses. Huge crowds, corporate support.
Which is exactly why events like the Drink Water Rat Race are so special.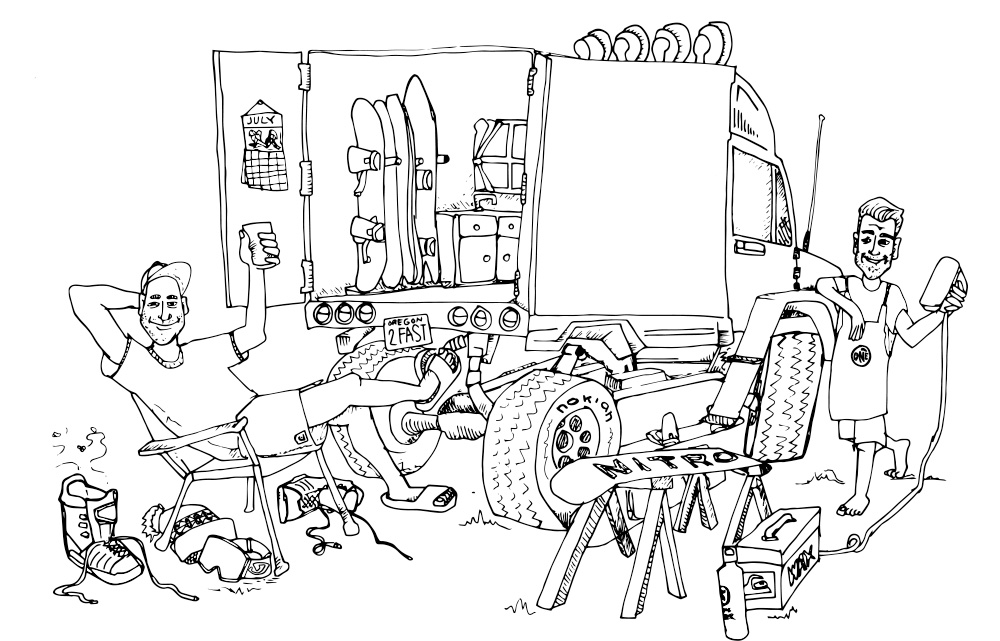 The Rat Race cuts straight back to the core. The course is designed and built by the competitors. The trophies and hand-made. The vibe is rootsy and the whole thing raises money for a good cause. It's all about riding and having fun.
Here's what the 2017 edition of the Race looked like. Maybe we'll see you next year.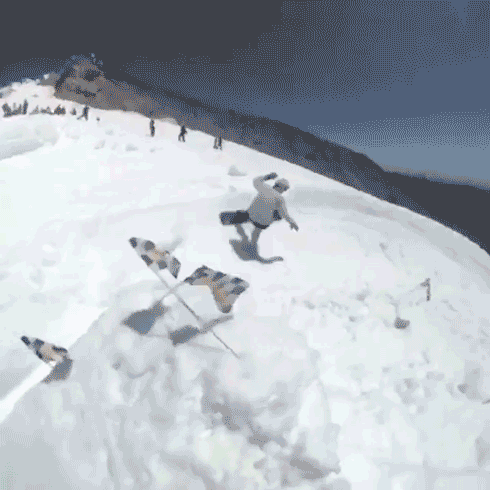 Photos by Robert Plumb. Thanks to the crew at Drink Water for yet another, RAD event!