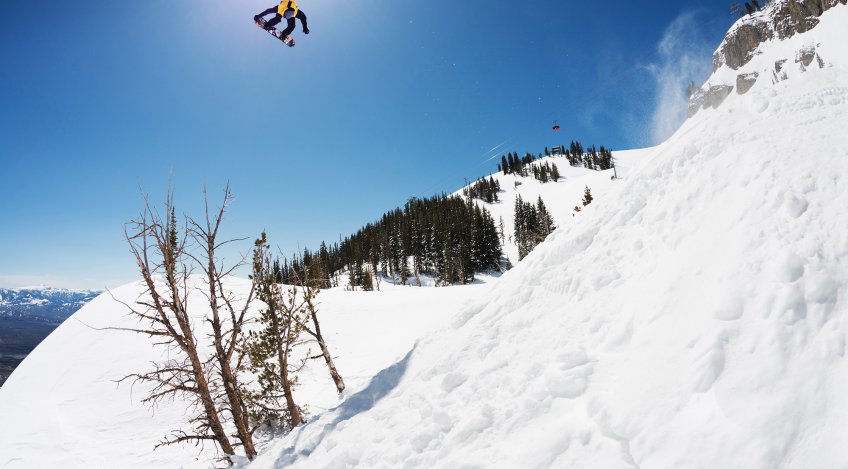 ''He must be out of the fourth dimension or so...definitely out of another space-time continuum.''
That's an observation made by one of Travis Rice's peers, Wolfgang Nyvelt. Wolfgang said it in regards to Travis' riding – more specifically, his riding last season.
T. Rice had a banner year and put out one of the best movies in snowboarding history, The Fourth Phase, while he was at it. And the payoff? He earned Snowboarder Big Mountain Magazine's Rider Of The Year. And bagged their #4 Rider Of The Year while he was at it.
Snowboarder put together a sick site for their Rider Of The Year awards. Check out Travis's page here and Austen Sweetin's here.