Can't force style. You either have it or you don't.
Zac Wightman falls into the former category. The kid's got style for days. Or years. Decades, even. Spend two sessions with him in a quick clip, right here and right now. Then you should probably go surfing — stylishly, of course.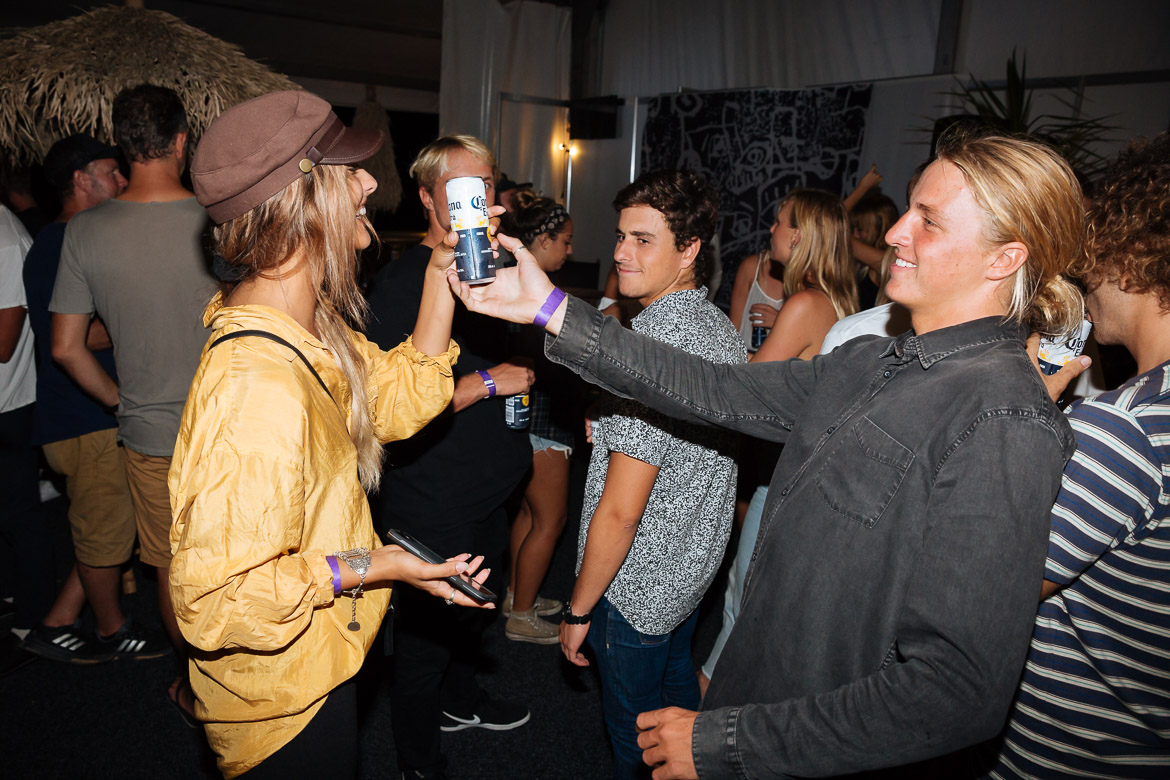 The kids got all kinda style...