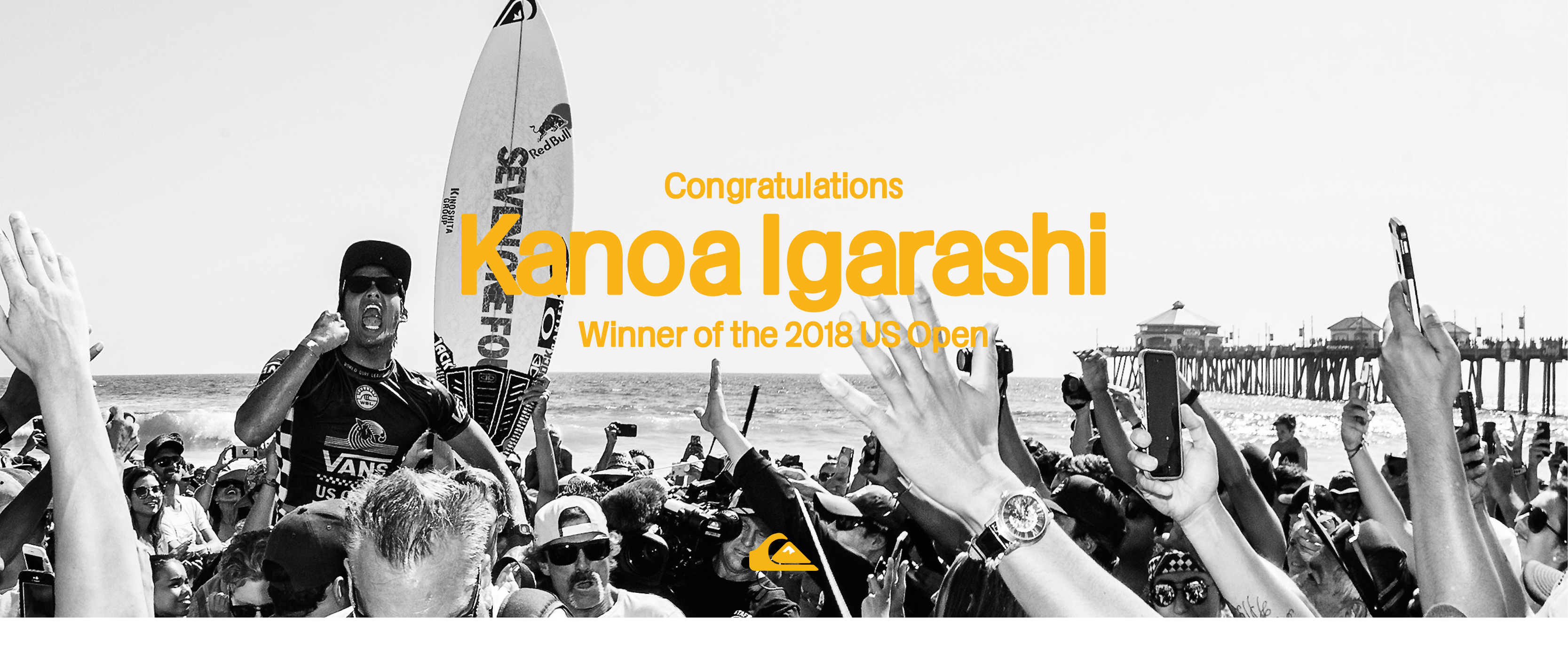 "I don't even remember the wave. I just stood up and something else took over."
There were less than two minutes left in the final when things became a blur for Kanoa Igarashi. He was surfing in front of tens of thousands of people in his hometown of Huntington Beach, California and needed a score to get the lead off of Griffin Colapinto.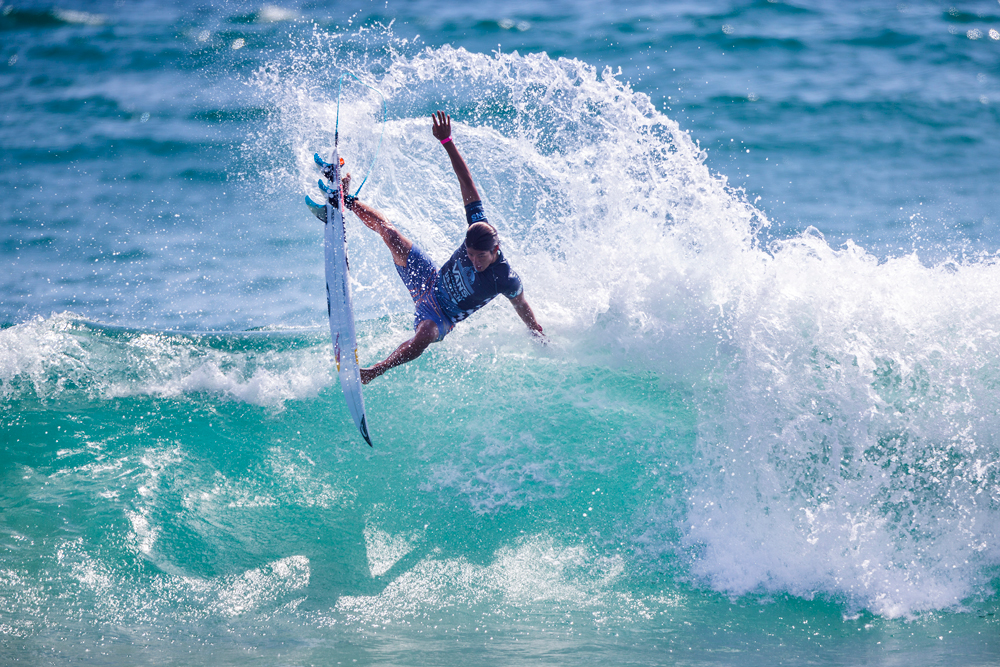 That wave ended up being an 8.17 and it earned Kanoa his second-straight US Open Of Surfing victory.
The 20-year-old, who is already in his third year of competing on the CT, has been on the up-and-up lately. After dropping some of the highest scoring waves at the 2018 J-Bay Open, you knew he'd be the one to watch at this event.
He might not remember the wave that sealed the deal — but something tells us he'll remember what it did for him.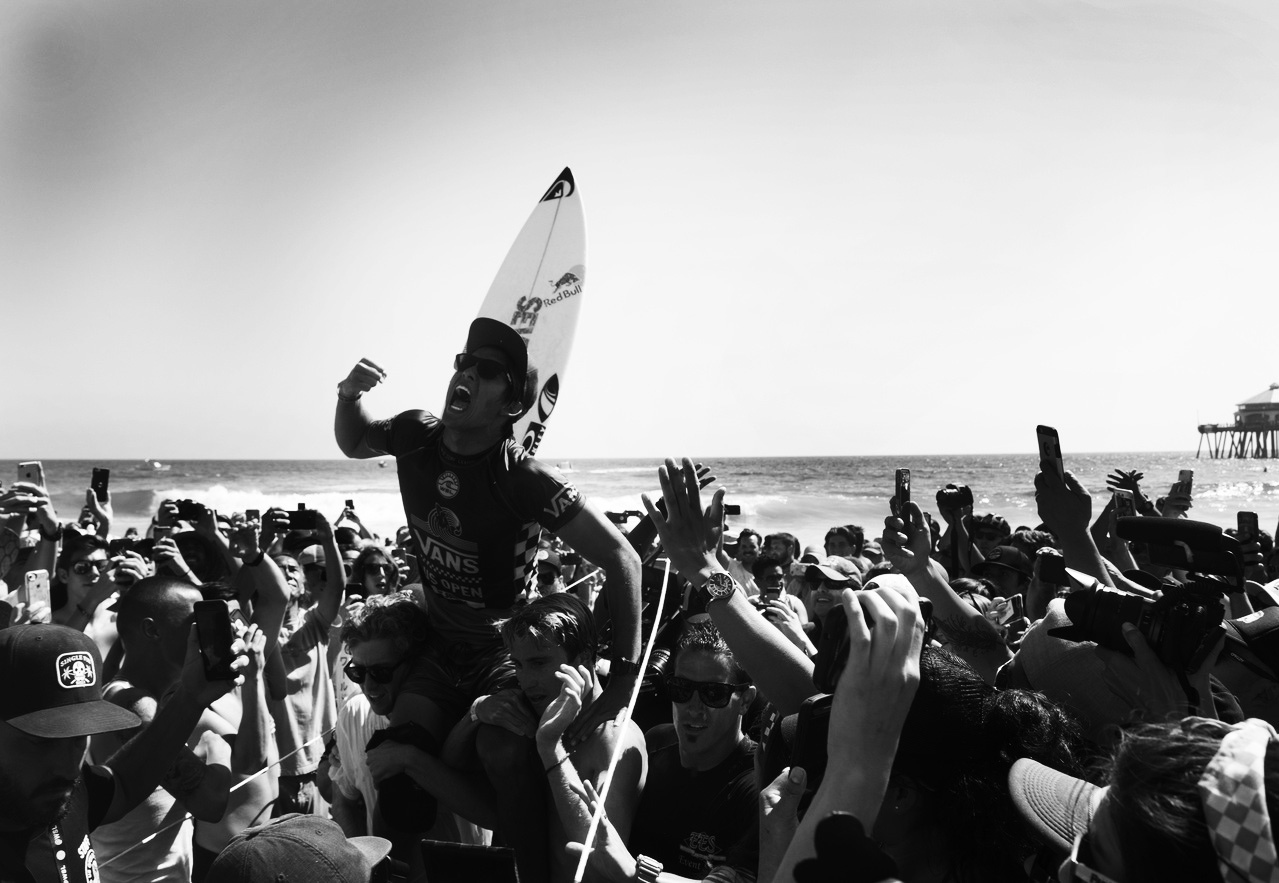 2x US Open Champ, Kanoa Igarashi, On Four Boards From Three Generations
As featured on stabmag.com