You know the last time a reigning World Champ got knocked out in Round 2 at the first event of the year?
Well, it was this morning. But before that, it was in 1991.
Mikey Wright stunned the world by beating John John Florence in the first heat this morning at the 2018 Quiksilver Pro Gold Coast. It kinda set the tone for the day — and what a day it was. Here are some highlights.
Heat Of The Day
Come on now — you thought we wouldn't give this to John John and Mikey?
Wave Of The Day
Joel Parko's 8.70. Call it skill. Call it luck. Call it local knowledge. We'll just call it a hell of a tube.
Biggest surprise
Matt Wilkinson won the Quik Pro in 2016 and made it to the Finals in 2017. This year, though? He lost to Mikey February in the second round. As a result of Mick Fanning's retirement, Mikey officially qualified for the 2018 CT. Looks like the stylish South African is off to a good start.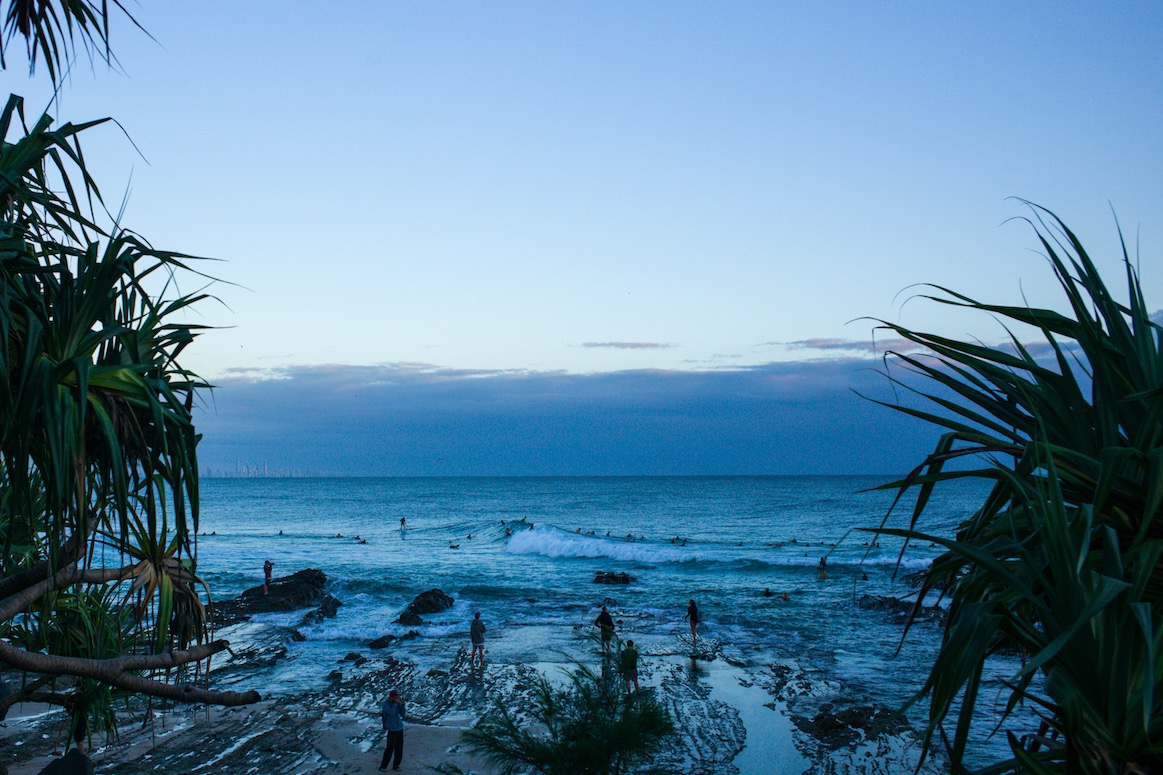 The inside scoop
Tomorrow and the next day should have amazing waves — which means we could be crowning a champion by Thursday. That means non-stop surfing until now and then. It's all about setting a rhythm, right?