Skip to products grid selection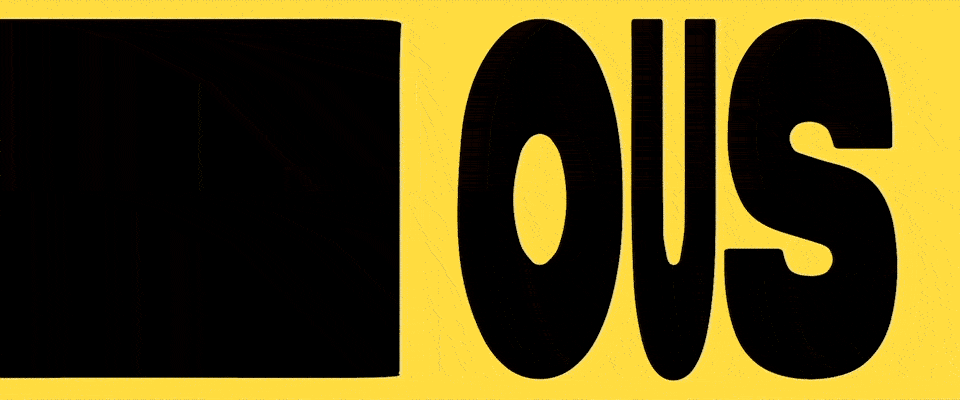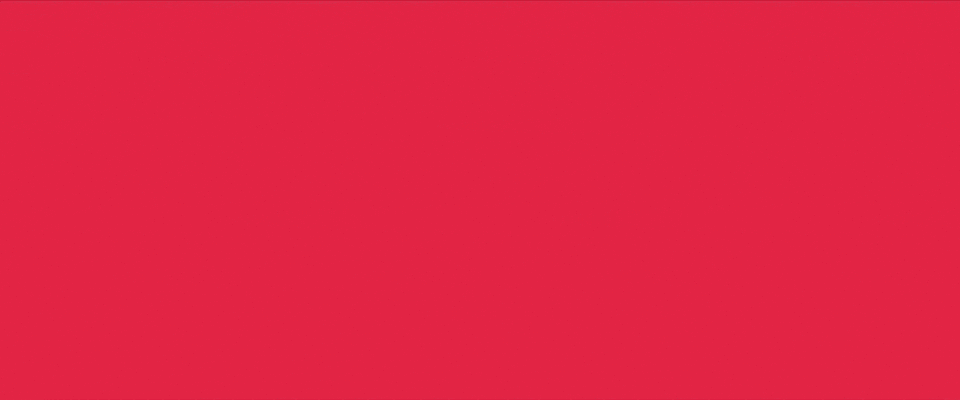 Surfing. Snowboarding. Art. Cities. Lost coasts. New waves. Old waves. Splitboarding. Riding park. All of these things are fun. But to experience them, you have to put yourself out there. You have to create fun. Day or night. Mountain or wave or street. In your comfort zone or out of this world. Doesn't matter where or how, just as long as you go. Go. And seriously, have fun.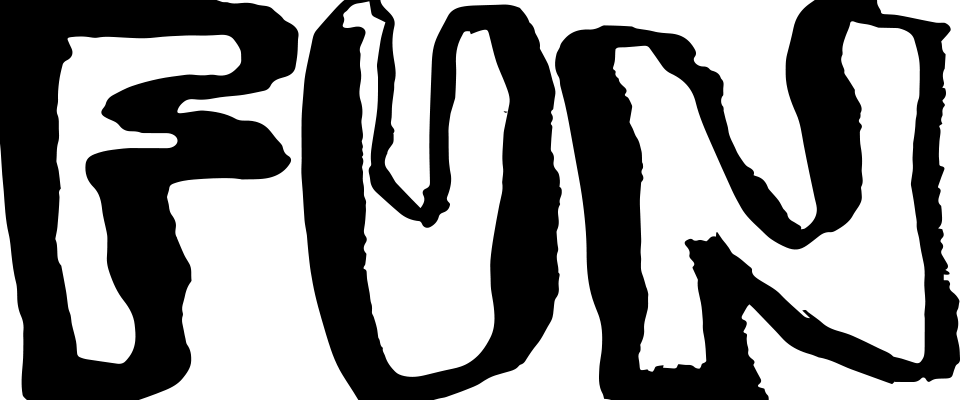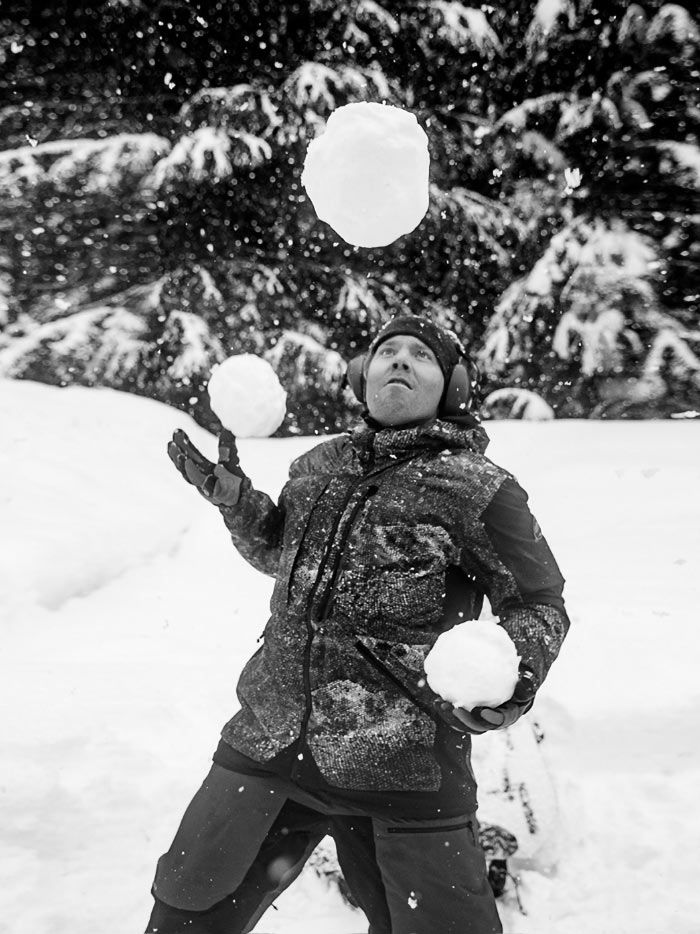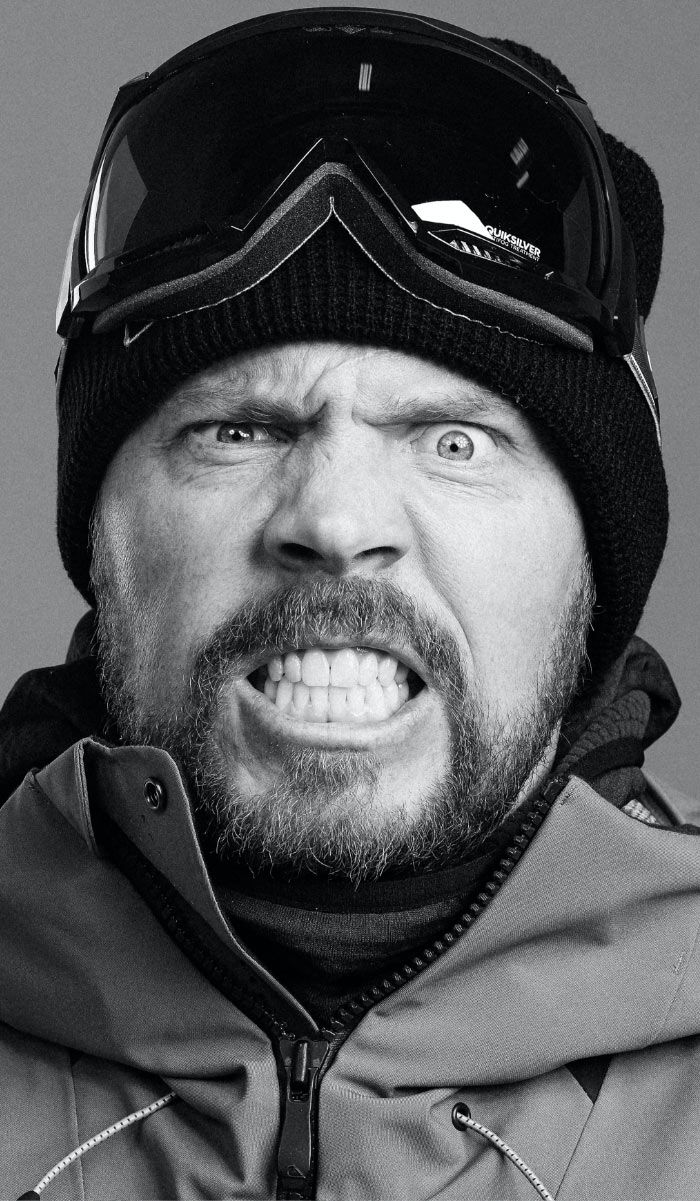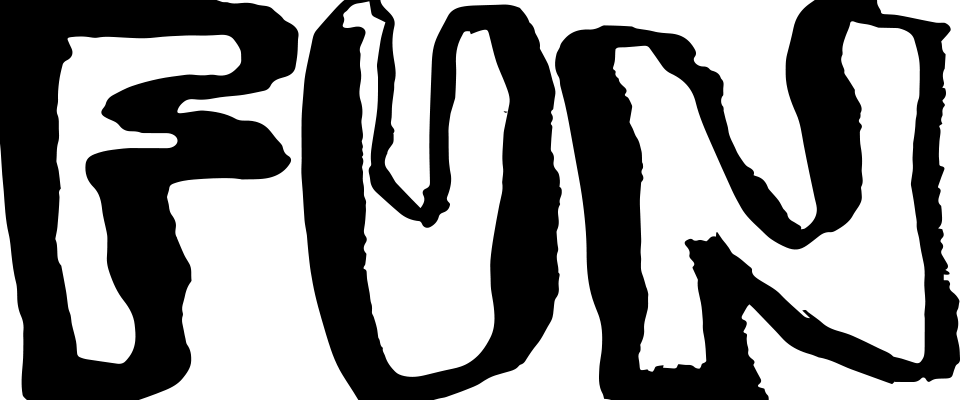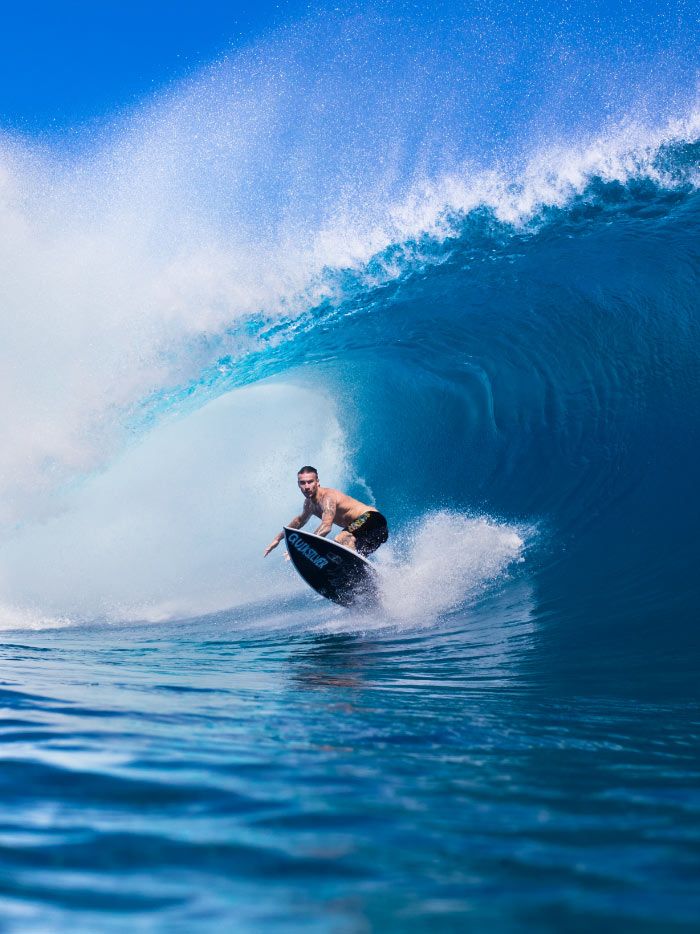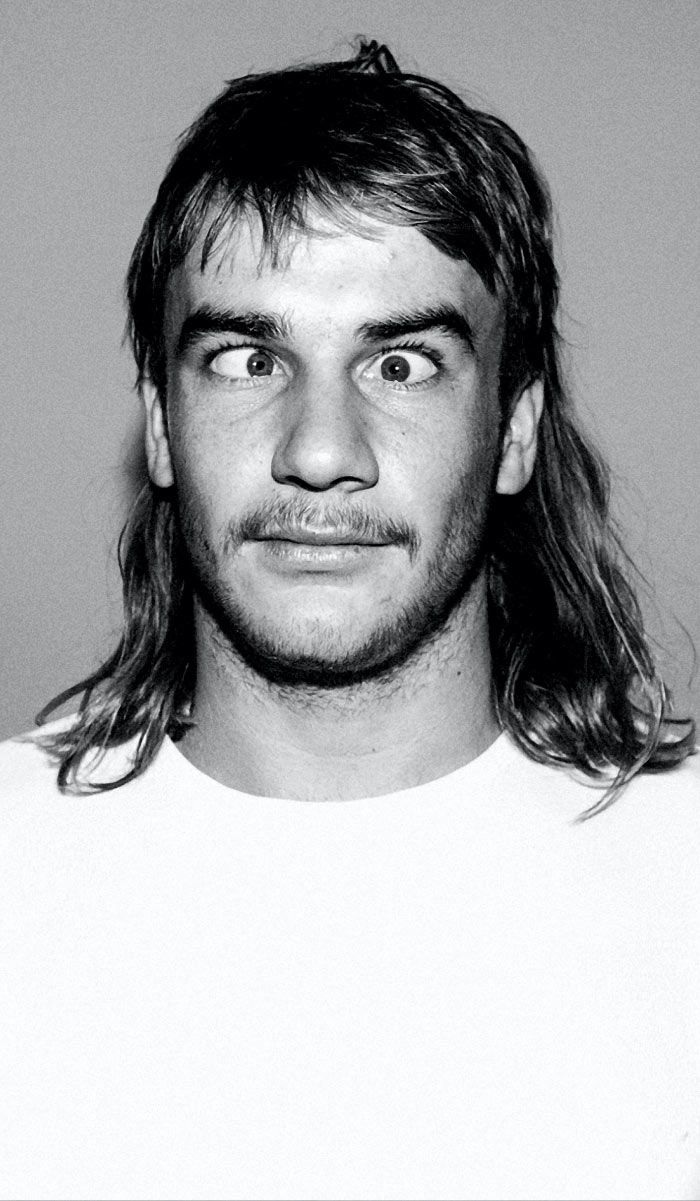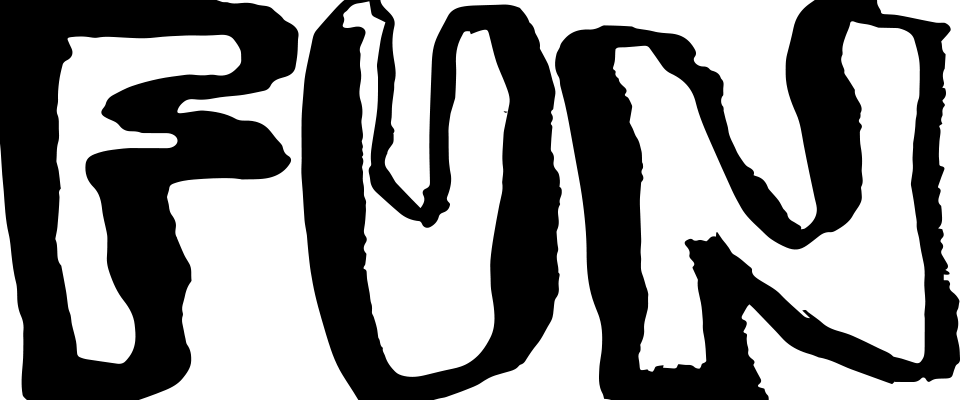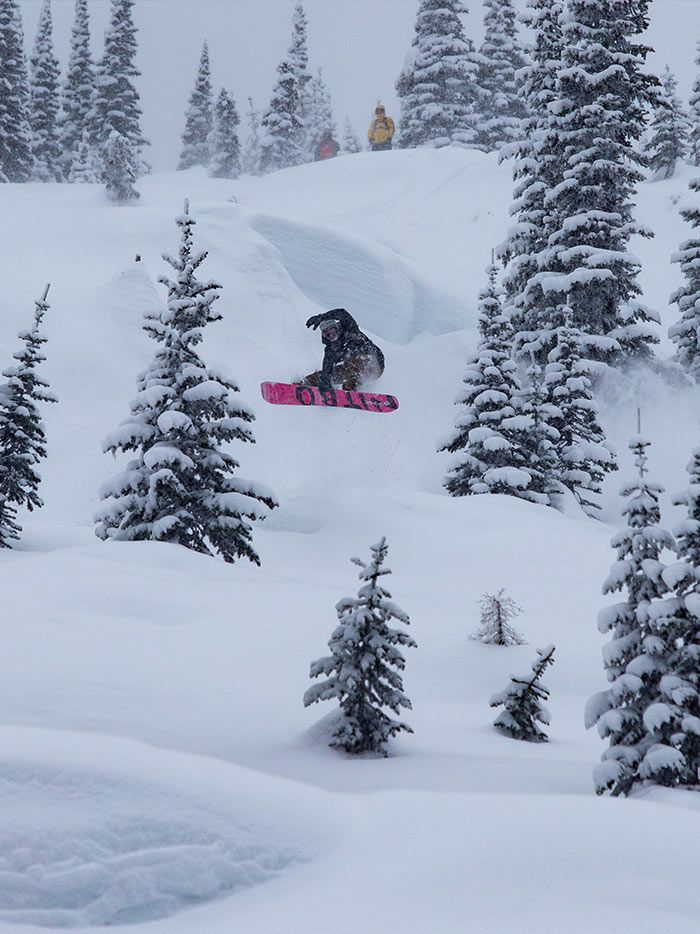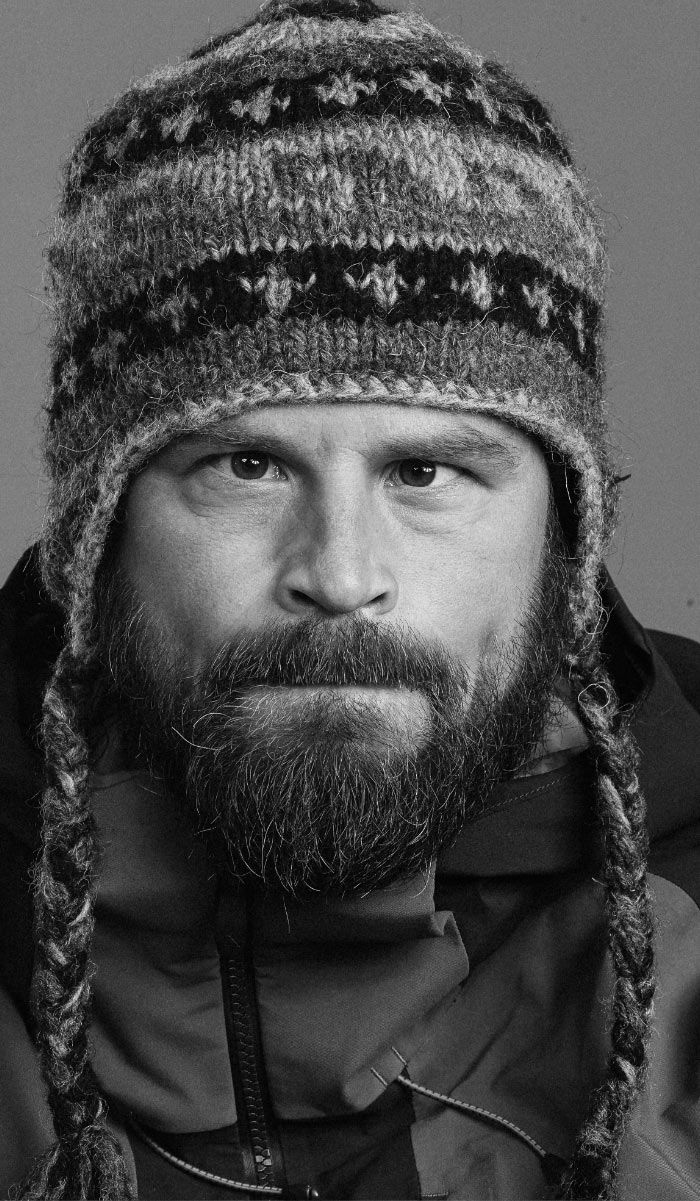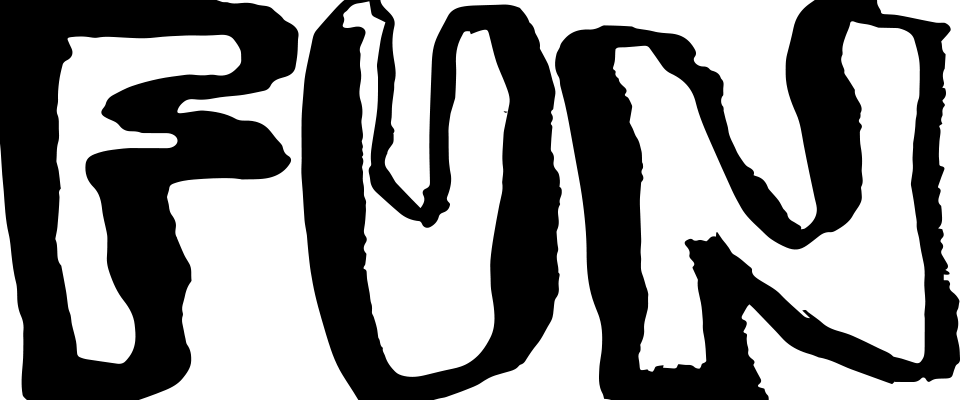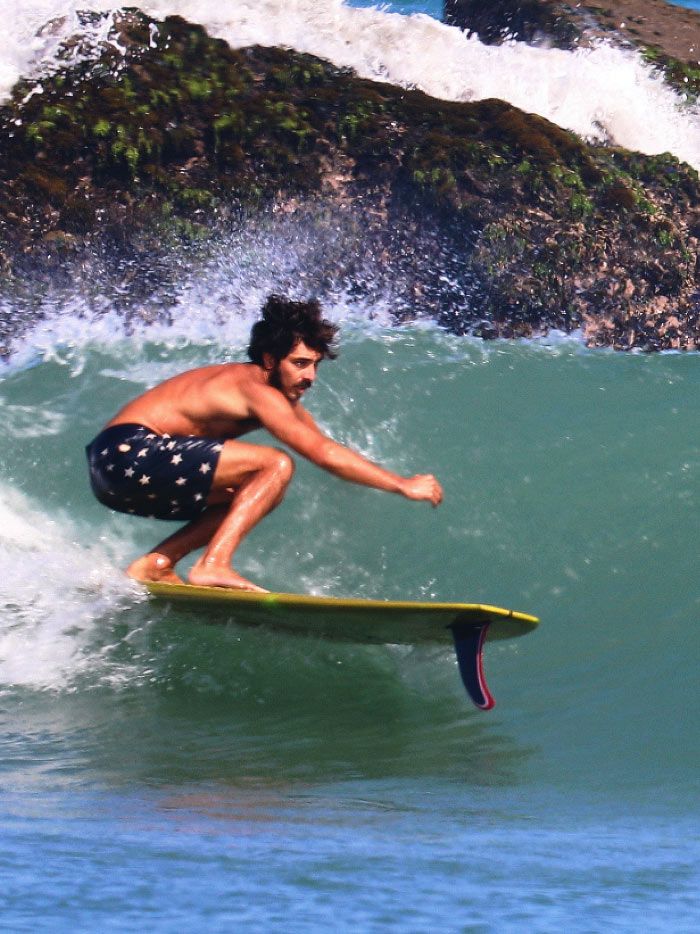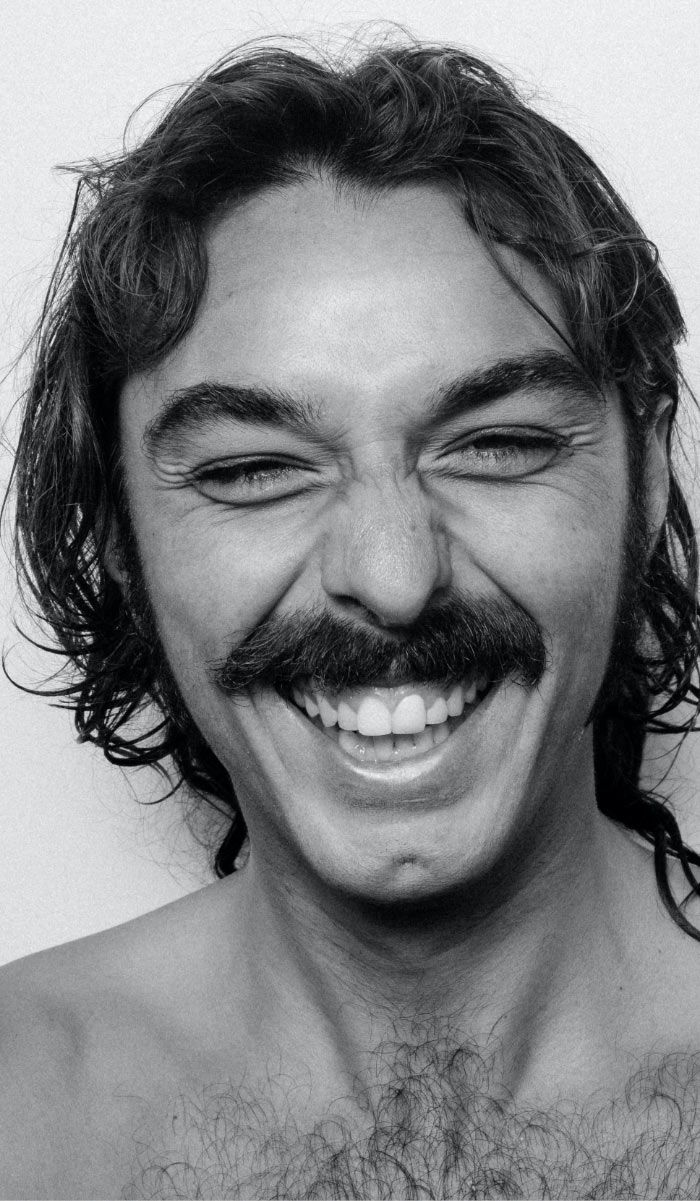 The Challenge
There's something serious about charging the biggest swell of the year or finally riding that backcountry line that's been on your mind all season — but there's also something incredibly fun about it. You know what we're talking about, right? If so, we've got a little challenge for you. Post a carousel of two images on Instagram. One serious. One fun. In a few weeks, we'll pick some winners and let them order some stuff for free!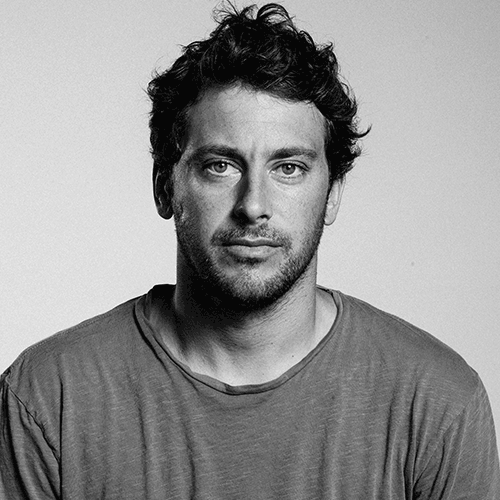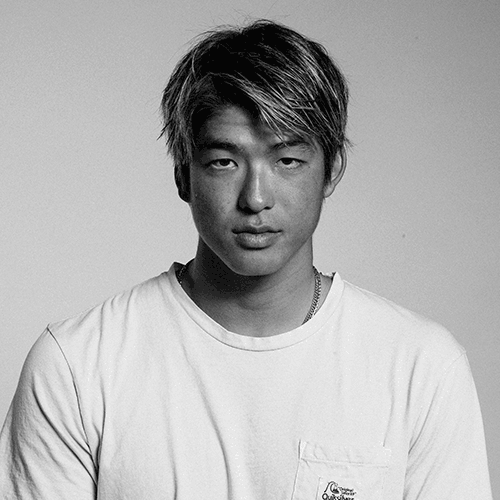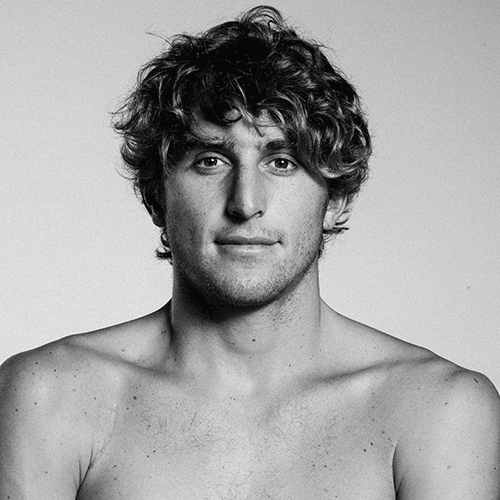 Step 1
Get two photos of yourself.
One serious. One fun.
Step 2
Post them as a gallery on Instagram, tagging @quiksilver and hashtagging #QuikSeriousFun.
We'll leave Serious Fun up to your interpretation. And just because we mentioned big waves and backcountry lines earlier doesn't mean you have to push the limits to win. Sometimes it's better to save that for Travis Rice and Koa Rothman.
We won't put much emphasis on skill level or access to mountains, waves, etc when picking winners. Just make it serious...Serious Fun.
View game terms and conditions
Serious Fun - The Joy of Self-Expression
30% OFF YOUR FIRST ORDER*
Sign up to get all the latest news and exclusive offers.
(*) Offer valid online for new members - Full conditions are available in welcome email
Your personal information will be processed by BOARDRIDERS in accordance with the BOARDRIDERS Malaysia Privacy Policy for the purpose of providing you with our products and services and keeping you informed on our news and collections in connection with our brand QUIKSILVER. You may unsubscribe at any time if you no longer wish to receive information or offers from our brand. You may also request to access, correct, or delete your personal information.
©2021 Quiksilver, Inc. All rights reserved.
Customer Service
Do you have something you'd like to share with us, or a question that calls for our attention? Call our representatives.

+61 3 4416 2329
9:00am – 5:00pm AEST Monday – Friday

*Closed Weekends and all National / State / Region Public Holidays
FAQ
Get immediate answers to our most frequently asked questions.