Highline Series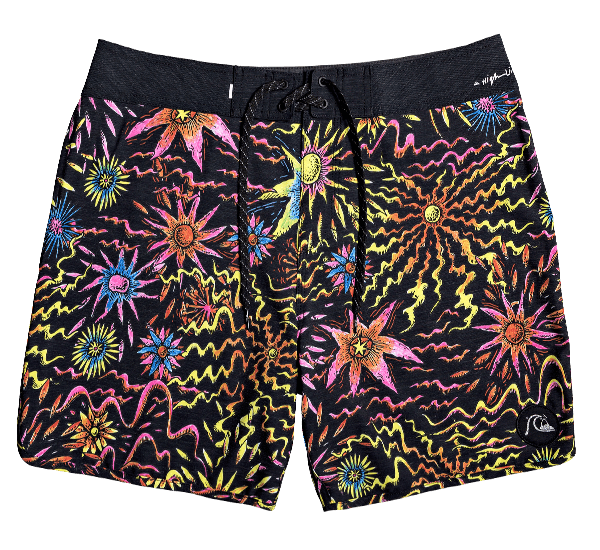 Boardshorts should never be bored shorts. Meet the Highline Tripper, an art-driven boardshort that ain't afraid to be bold. They're made with recycled plastic bottles fabric — so you can feel good in 'em and feel good about 'em.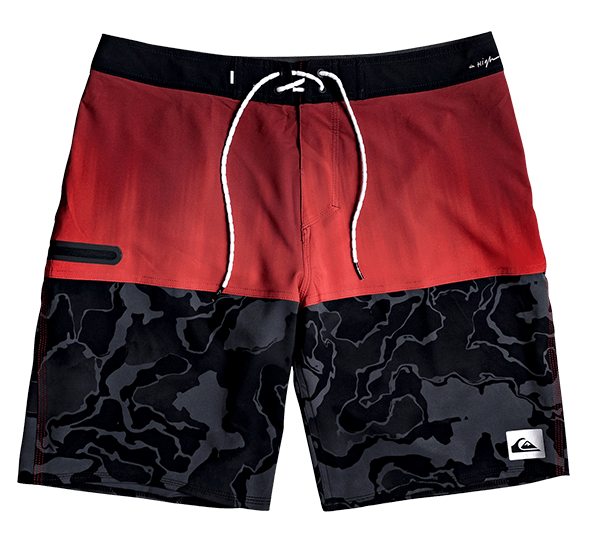 Look good. Feel good. Surf good. Made with our best-in-class Highlite fabric, the Highline Division Deluxe is designed for good surfing in style. They're Zeke Lau's go-to.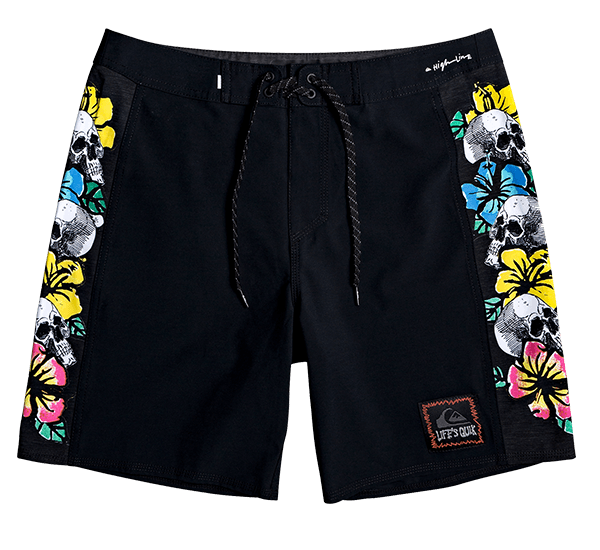 If Mikey Wright loves 'em, you'll love 'em. The Highline Skull Chain are made with Repreve fabric from recycled plastic bottles. They're light, stretchy, quick-drying and art-forward — you won't want to take them off.
Meet the preferred boardshorts of CT surfers Kanoa Igarashi and Jesse Mendes. They're made with recycled plastic bottles for eco-friendly style that feels good in and out of the water.

There are no products matching the selection.