The Original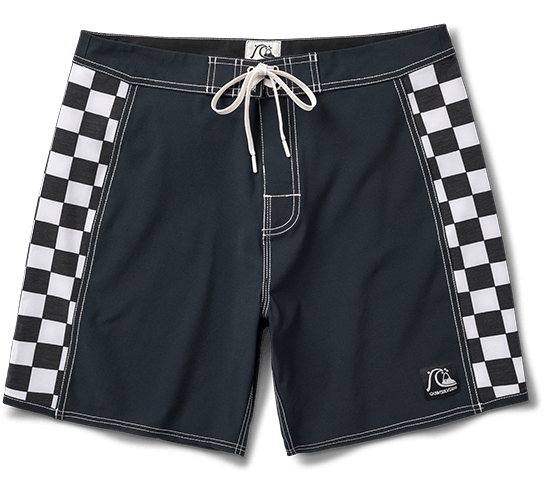 Born in 1969, The Original by Quiksilver was the world's first real boardshort. Over the years, it won World Titles, broke rules, inspired individuals and connected communities, becoming a patch of honor on the beach and beyond. It's been ripped-off, updated, evolved and amplified. But The Original has cemented its status as an icon of surf culture.
Comfort, performance and sustainability. The Original is a boardshort like no other. Here are a few of the things that make it, well, original.
Arch Construction
The design that changed everything: Quiksilver's 1981 Arch panel, which follows the body's lines, increasing flexibility and allowing for better surfing.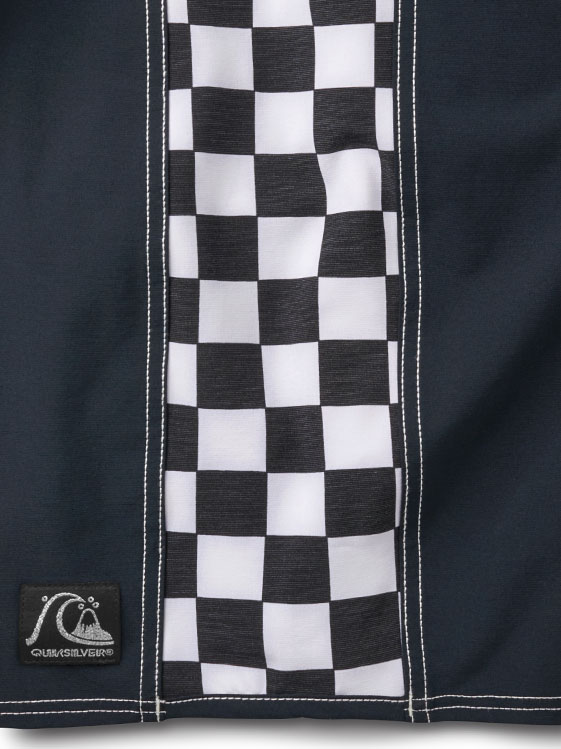 Contrast Stitching
When boardshorts were born, we didn't have the luxury of matching stitch color to fabric color. Turns out it looks good, so we kept it around.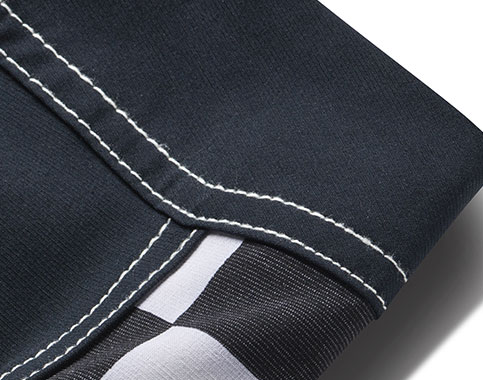 Patch
It wouldn't be complete without an iconic logo. Ours is on a lurex patch woven into the short — you won't find this anywhere else.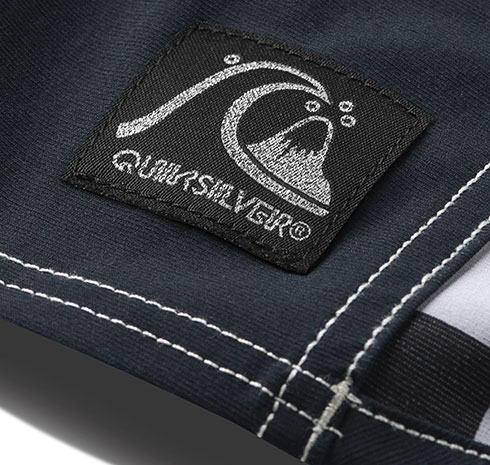 Recycled Fabric
A 4-way stretch fabric made from recycled plastic bottles. It feels good in the water, out of the water and everywhere you want to take it.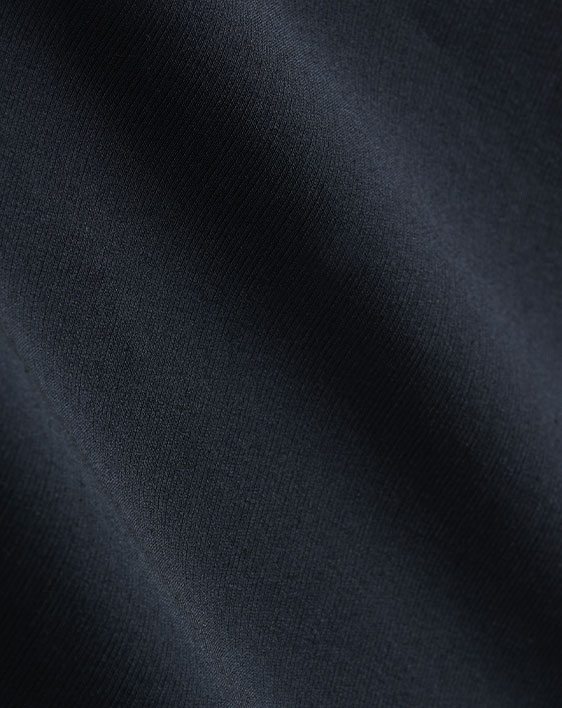 The Original has been the common thread of a thousand stories and it's got plenty more to tell. So, pick your flavor and get busy.
Bali – one of surfing's most iconic locations and home to Rio Waida, one of surfing's rising superstars. Surfing in Bali year-round means perfect waves and consistent performance, all in boardshorts. So it's no surprise that Rio knows exactly what he's after in terms of performance and style combined: our Original boardshorts. An Iconic short, for iconic surfing - in an iconic location. It simply doesn't get any purer—scope Rio's favourite shorts starring in his latest video edit.