Womens Collection
Quiksilver Womens
The art, energy and attitude of Quiksilver apparel in a new range designed for Her. Quiksilver Womens will be available online and in select retailers in early 2019.
Thanks for subscribing
you're now in the loop for the latest news, seasonal drops, new arrivals and more.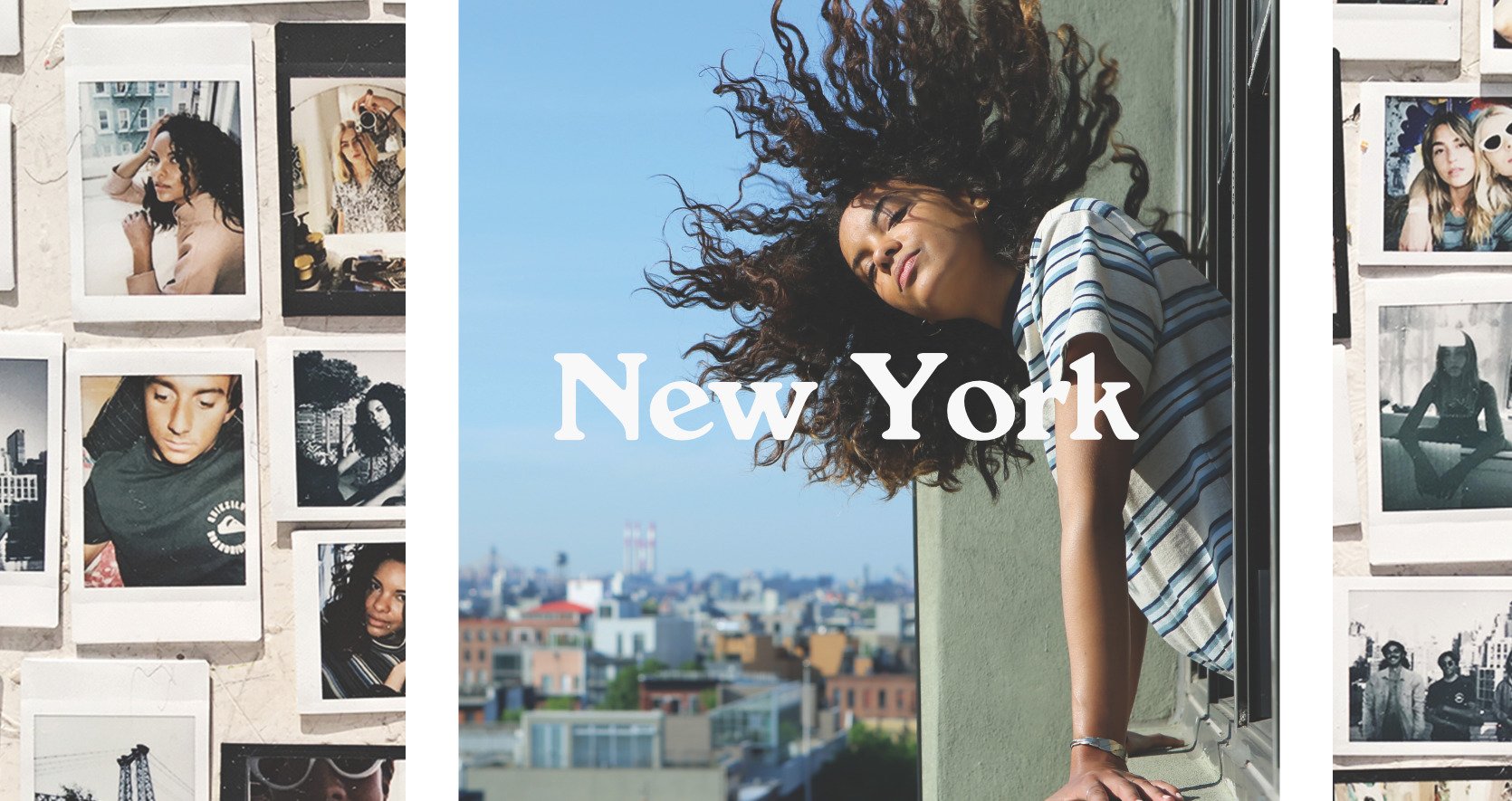 All for now in NYC.

An Independent spirit wears her favourite Tee. Another Summer in the City. Melting concrete and pizza, sunsets and hearts. The subway and new swell. On a moment, outside at midnight, making photos and making friends. This heatwave melts with music, mixes with swimsuits and new clothes, makes you smile and live for now. 'All for now'.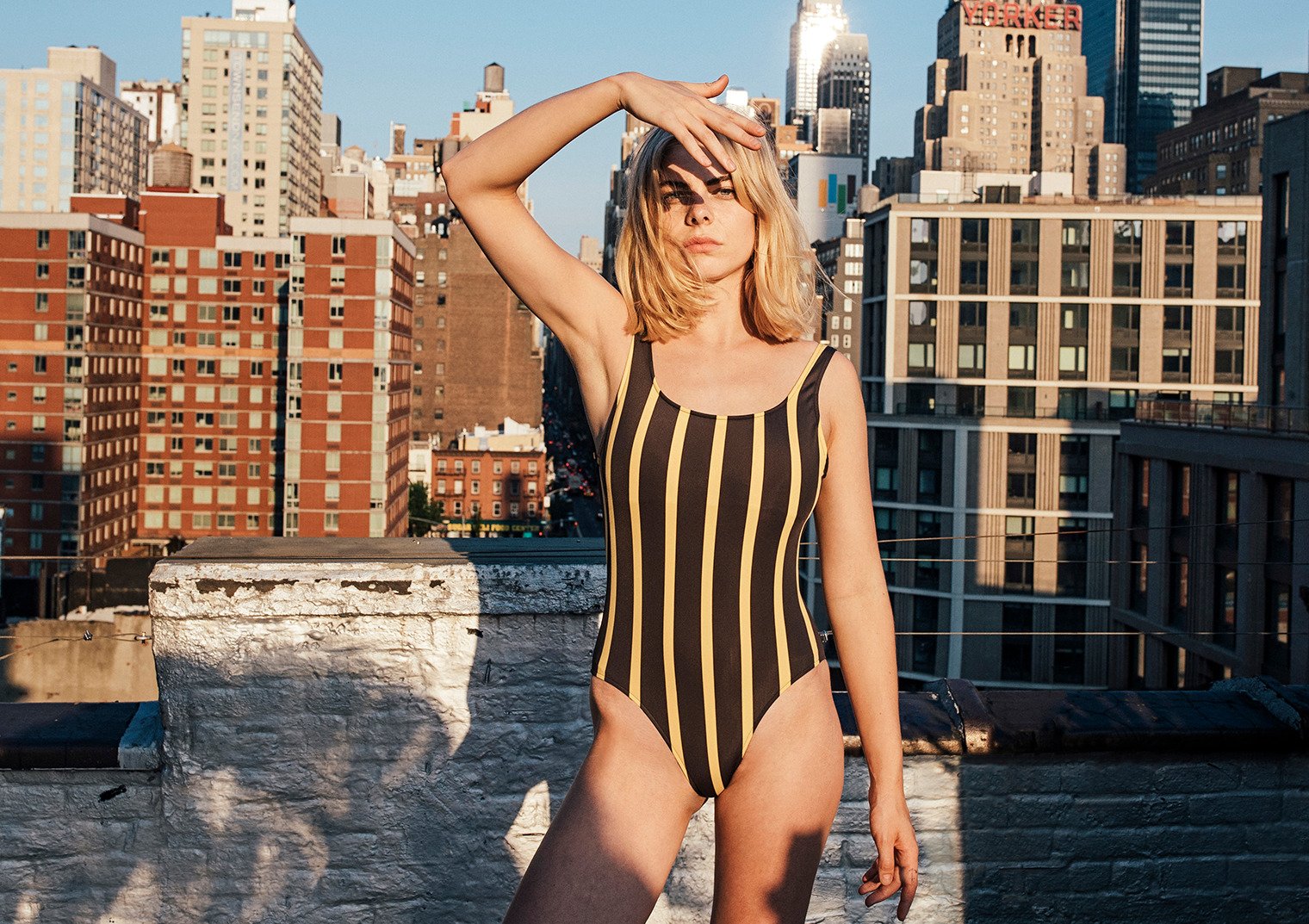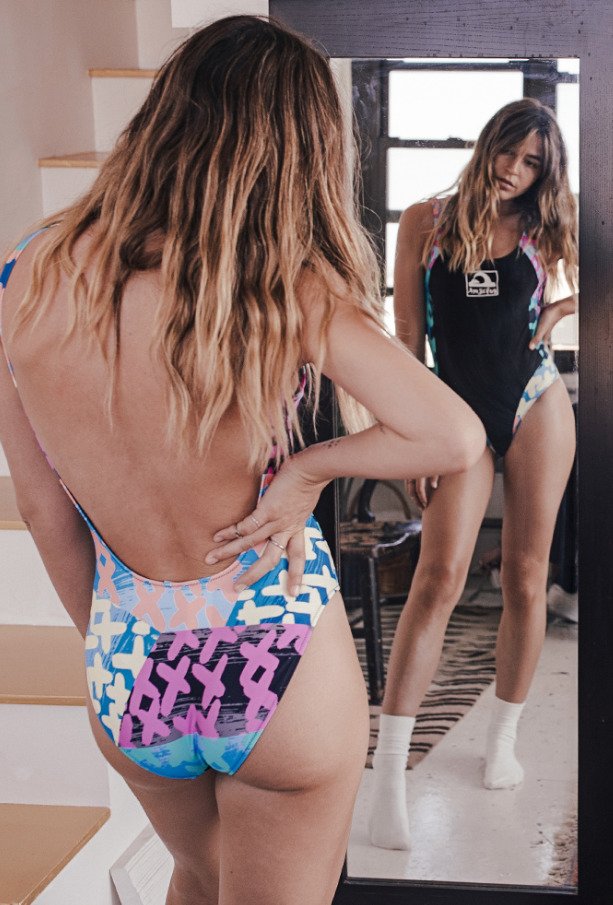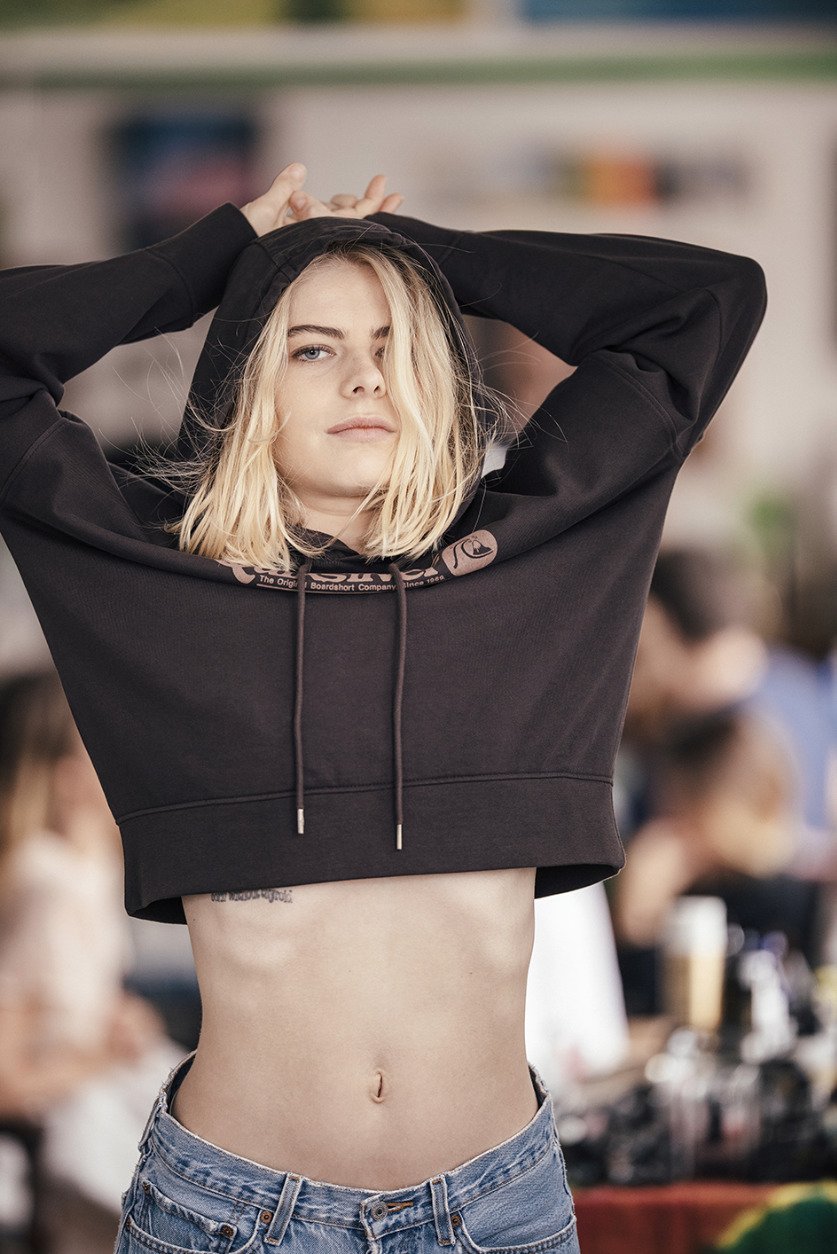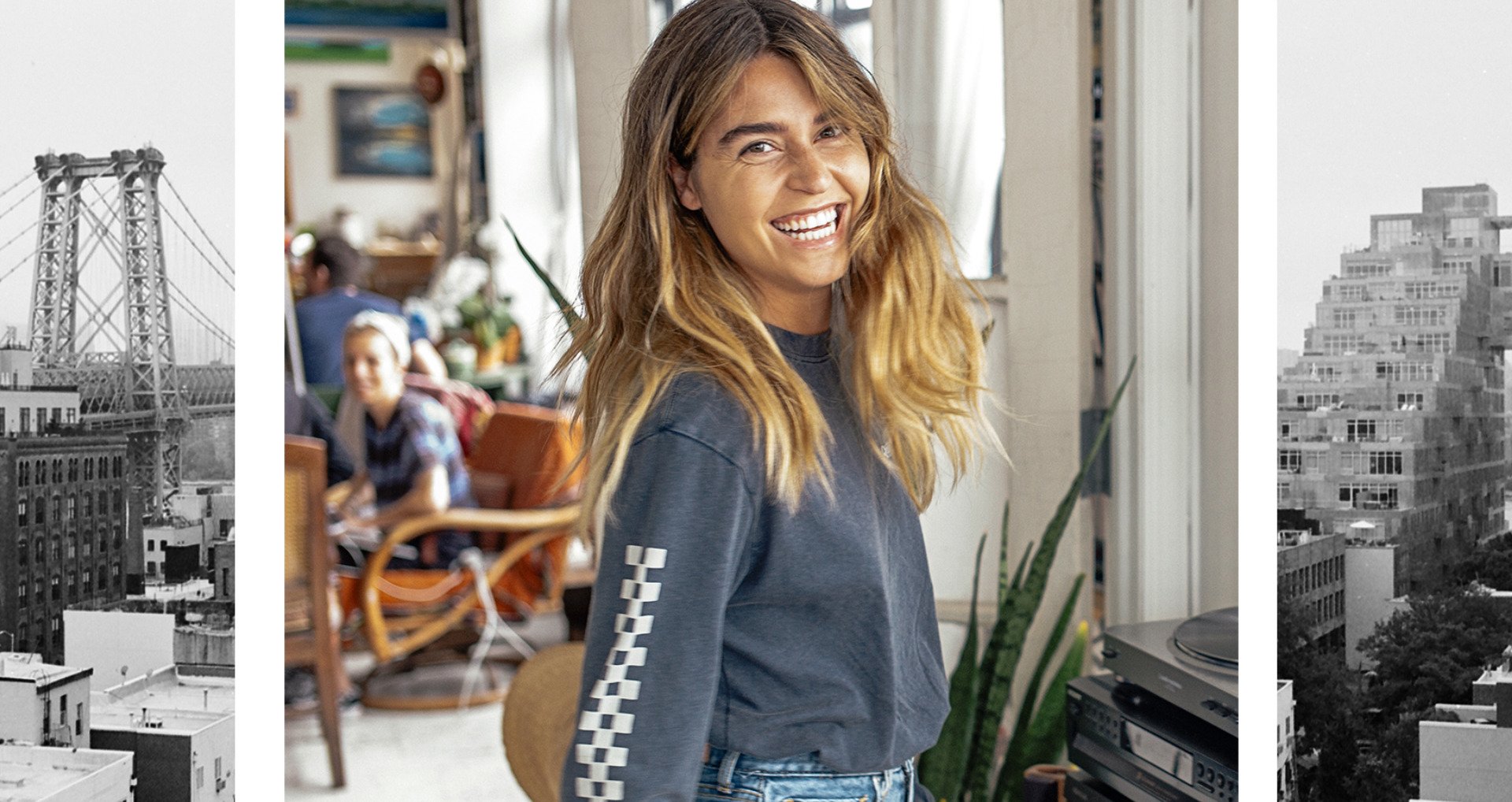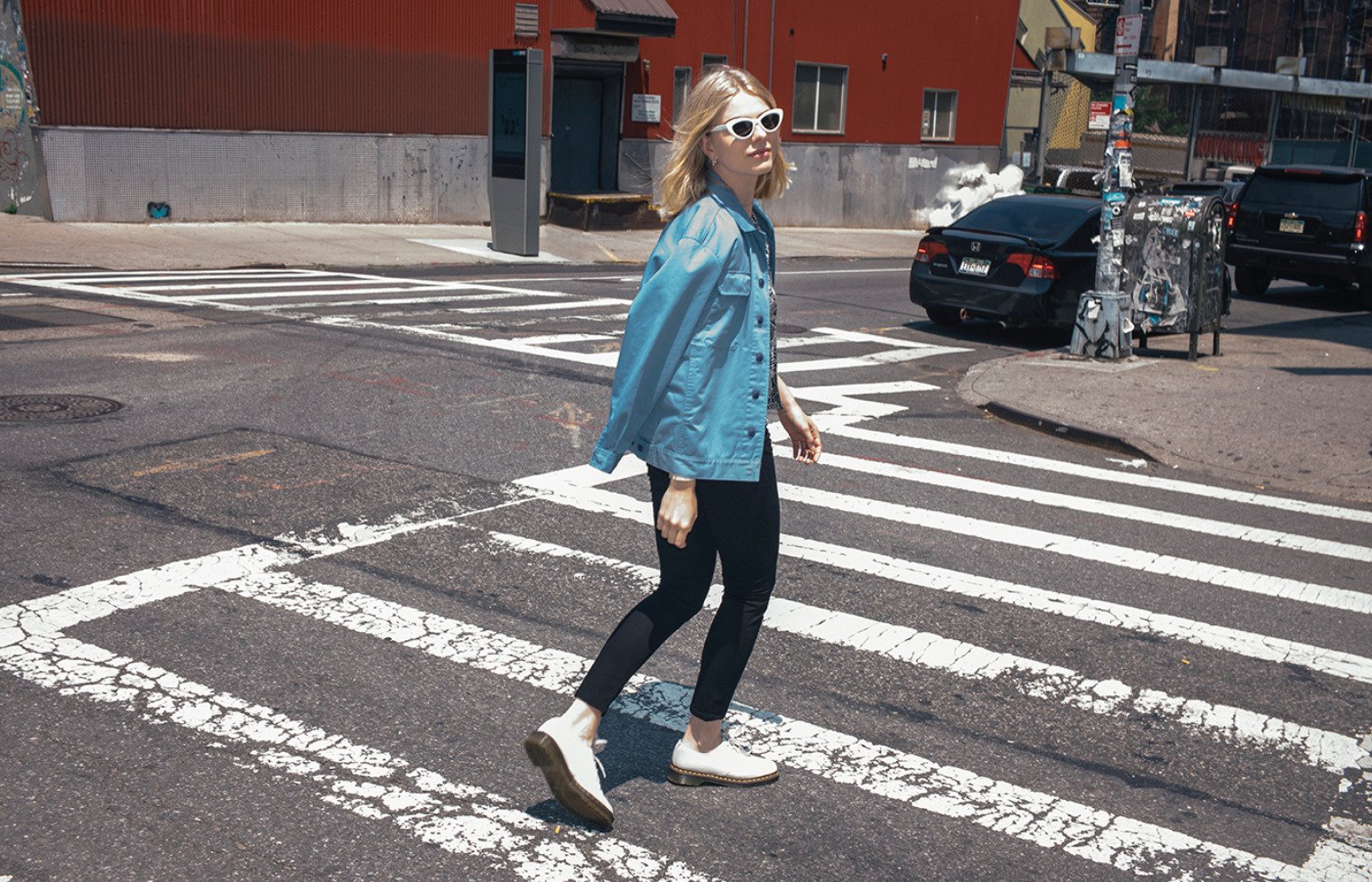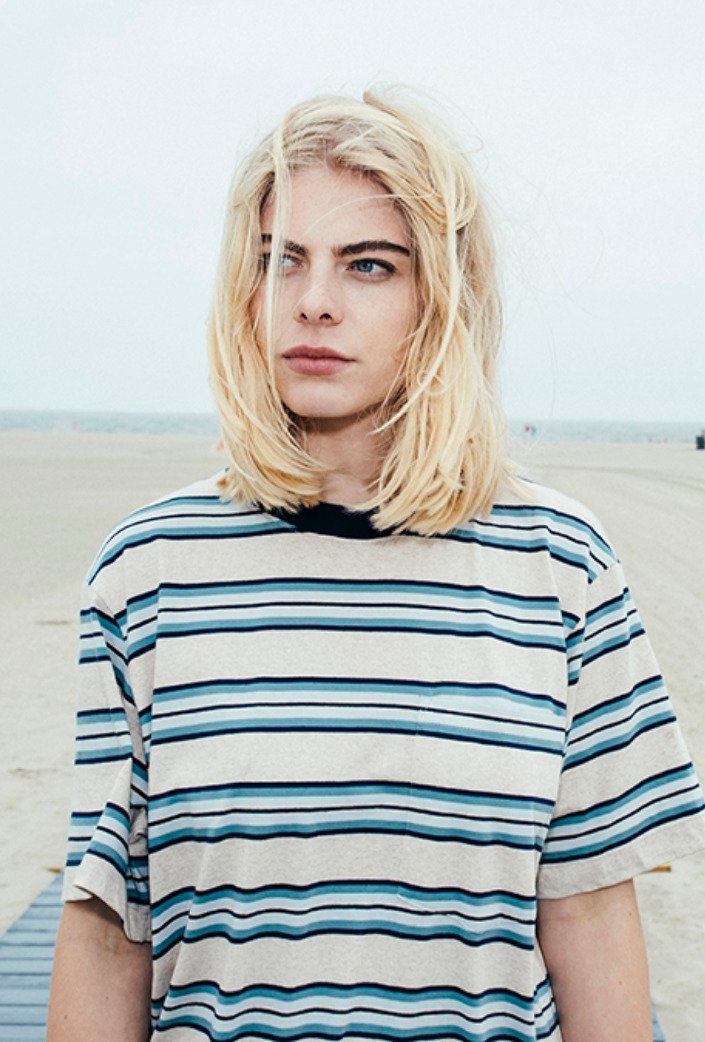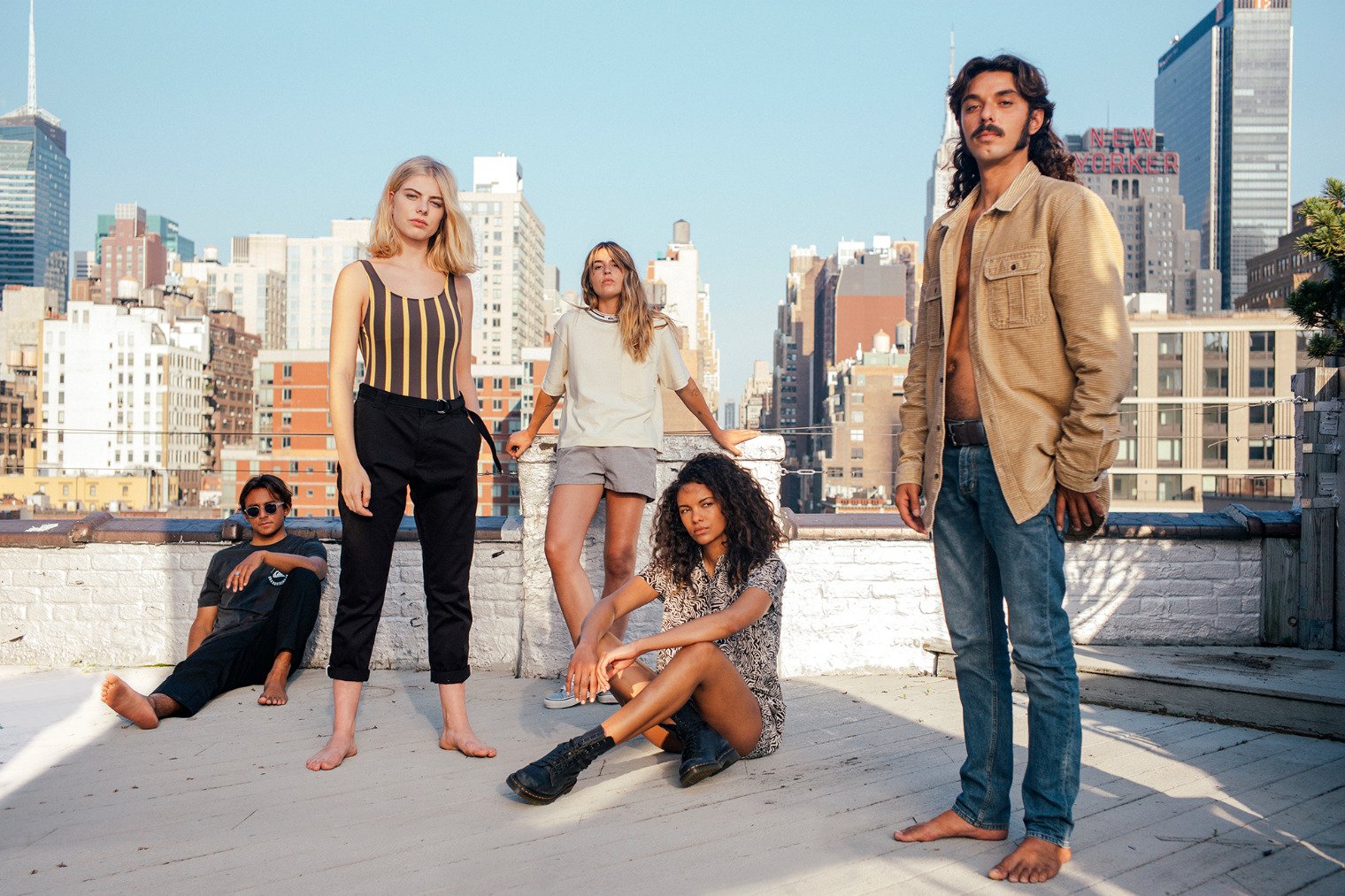 Quiksilver Womens
See all products