Super Final

There's an island somewhere in Indo where tigers run wild and tubes go unridden. We can't tell you exactly where it is just yet — but if you make the top 8, you'll find out. And by "find out," we mean go on a free trip there.
This is where the pressure cooker gets turned on — you gotta show up and blow up. No slouching. The format here remains the same. Push some big rail turns, stomp some mega airs, and combo it all the way to the beach (as long as no tigers are around). Knock all that out with style and you, my friend, might need to buy a bigger wallet. As in, one that'll fit $10k.
Loading album...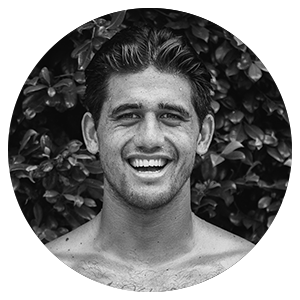 Zeke Lau
#YGRail - Don't hold back !
Zeke Lau proves a very simple equation: big man = big turn. But, Zeke's power comes from more than just his size. He's got style. He's got technique. He's got it all — Zeke defines power surfing.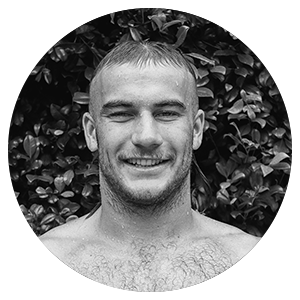 Mikey Wright
#YGAir - Send it !
Mikey doesn't hold back. Actually, we're not even sure if Mikey knows how to hold back. He goes big every section, every surf. As a result, he stomps some of the most beastly airs in the game. There's no better judge.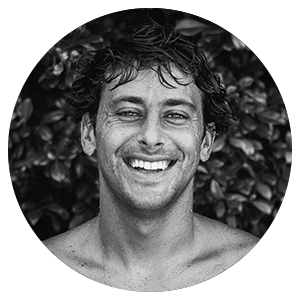 Jeremy Flores
#YGCombo - Make it count !
He's fast. He's fiery. And he's won two CT events. You'd have a hard time finding a more perfectly well-rounded surfer than Jeremy Flores. So, it should go without saying that Jeremy knows how to put together a fine combo.
Back on step 03
Clips Production