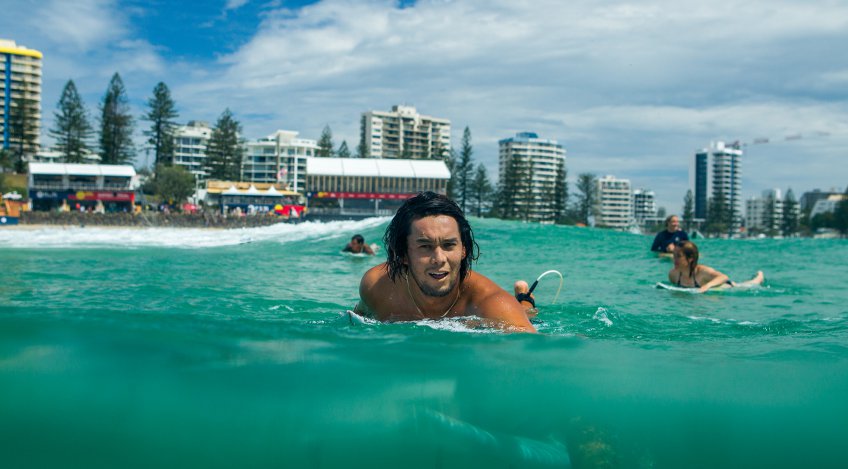 When Connor O'Leary made the Quarterfinals in his first ever CT appearance at the 2017 Quiksilver Pro Gold Coast, a lot of people said he came out of nowhere.
He didn't.
As a matter of fact, Connor came out of somewhere. That somewhere is Cronulla, right near Sydney in Australia. He won the QS last year and even though he's flown under the radar for most of his career, his success on Tour was a long time coming.
This profile from the WSL invites you into Connor's life and tells you exactly where he came from.