Skip to products grid selection
Accessibility statement
">


Ten million decisions behind you, only one ahead. Set your edge into the moment, each one leading into the next. This snow was once a cloud above Japan. This wave was once a heavy breeze off of Africa. Take whatever line feels right. Seek speed. Surrender to joy. Ride the Moment, Surf the Mountain.

A week up in Vancouver Island with Bryan Fox, Austen Sweetin, Red Gerard, Travis Rice and Mikey Wright. We did a little bit of research and had a little bit of luck, tuned in with the right local crew and were able to find empty waves and mountains for a late season last hurrah.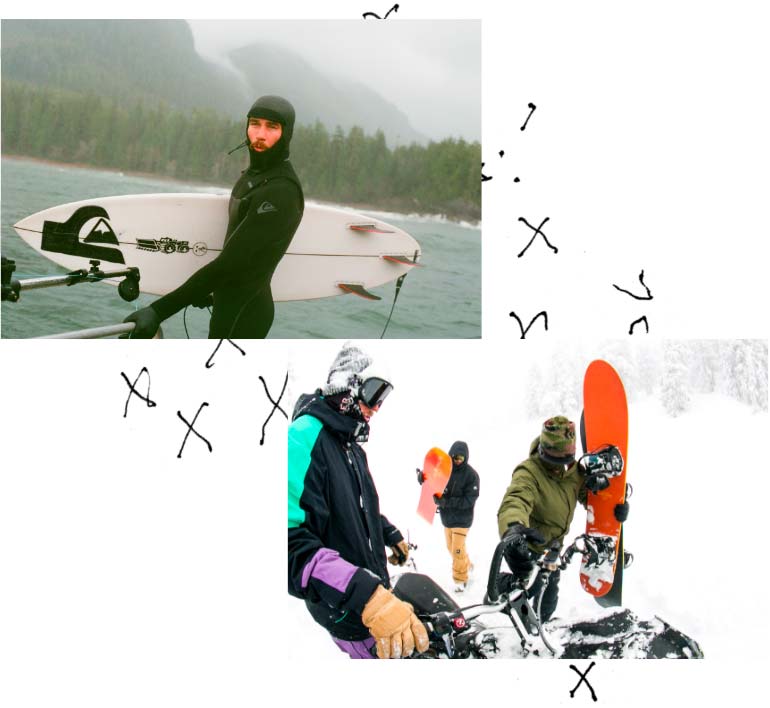 From braving the waters of the Nootka Sound to riding the spines of AK, Travis knows a thing or two about navigating the most technical terrain and treacherous conditions. That's why he designed outerwear he can trust for his signature Quiksilver collection.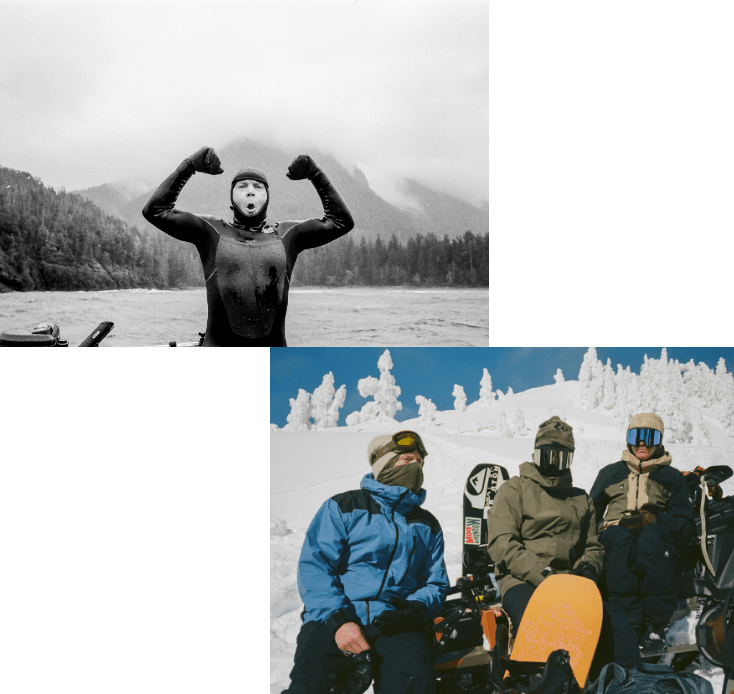 "Travis is a little bit of a social enigma. You kinda never know what Travis you're gonna get."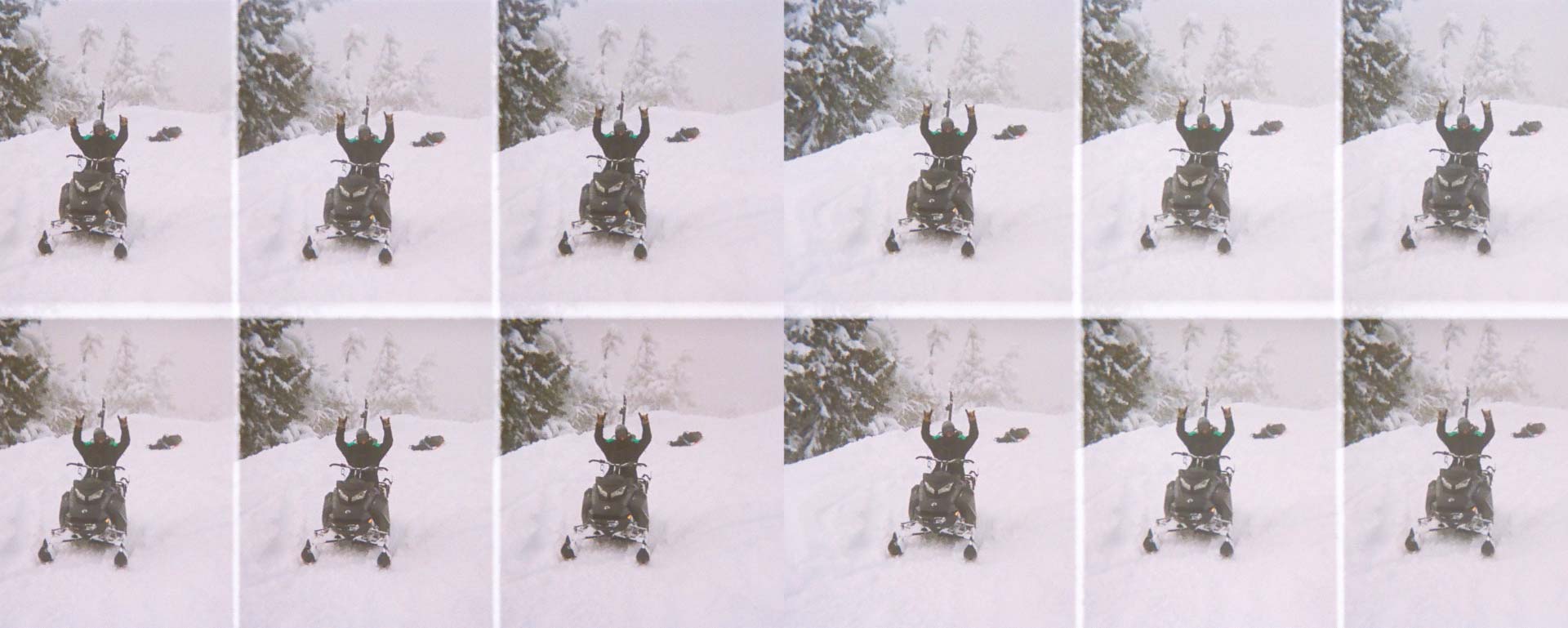 With cat-like reflexes and a pinball approach to riding, Austen stands out from the rest. So does his High Altitude outerwear. The High Altitude Collection is inspired by an elevated state of mind and fused with Quiksilver DNA, the perfect pairing for those on another level.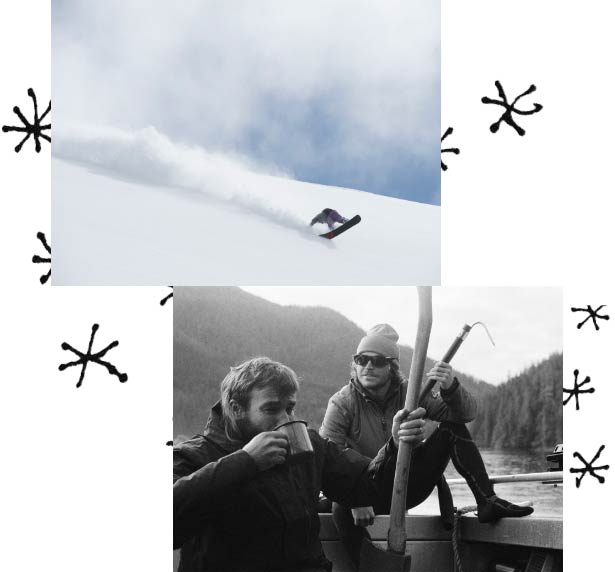 "When you can go snowboarding and surfing there's never a dull moment…"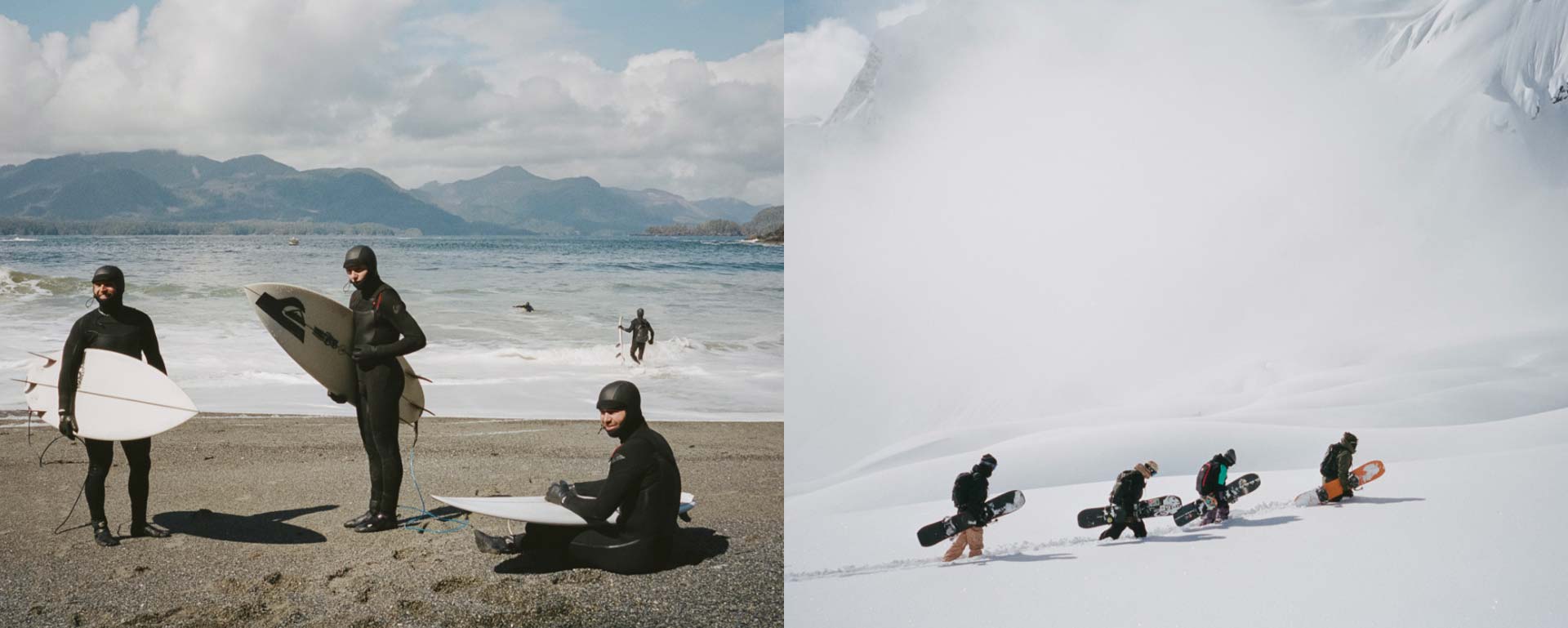 The latest addition to the Quiksilver team comes with a heavy resume. We had to make a jacket to match. Enter the Forever Stretch Gore-Tex. The name explains it all. From the parking lot to the podium, trusted comfort and protection to make more of every ride.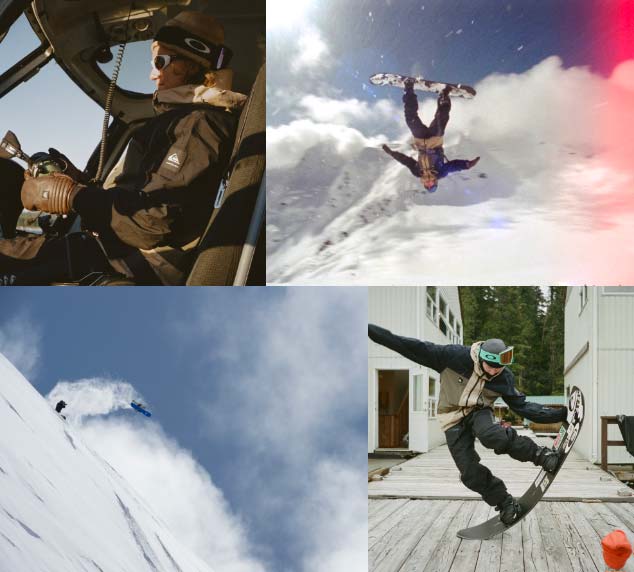 "He had more edge to him than I thought he would."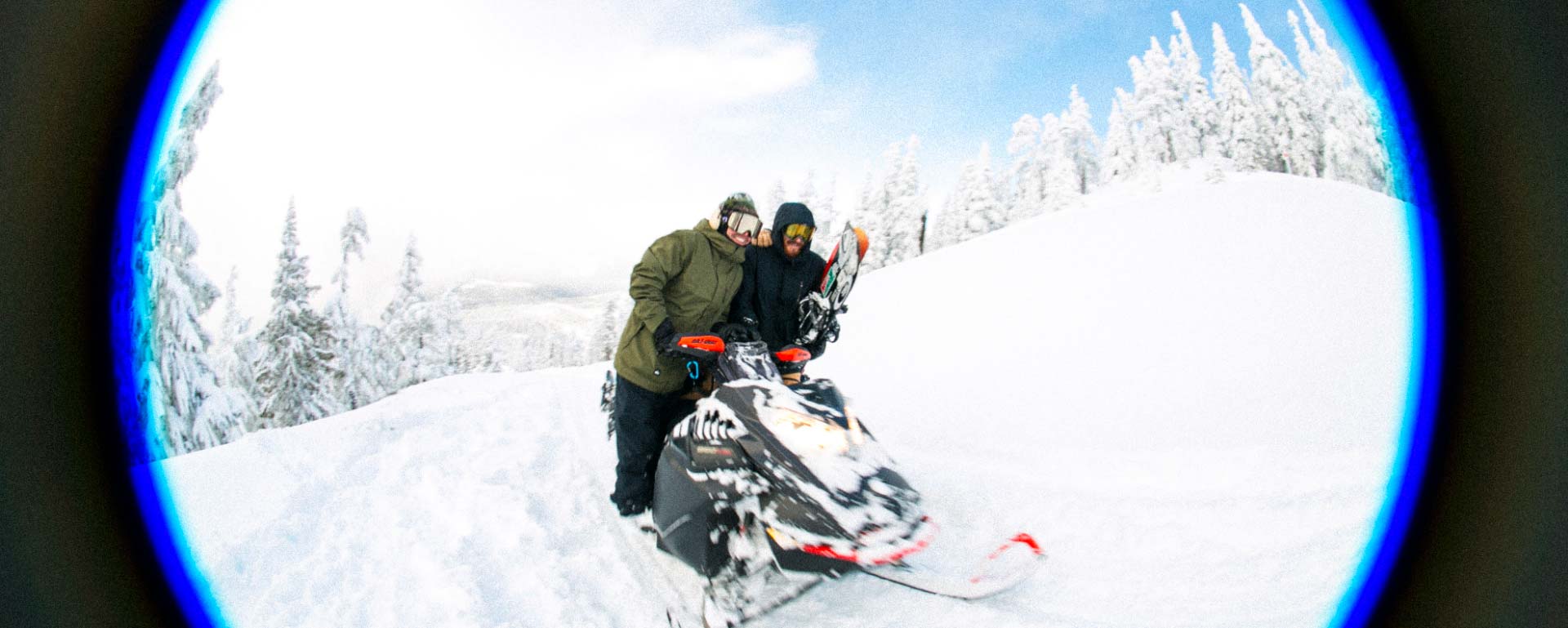 Bryan knows a back seven. He also knows to protect his playgrounds. That's why he only rides in our Made Better outwear. From choosing fibers derived from recycled ocean buoys to our PFC-free waterproofing, the Made Better Collection features innovative and environmentally-responsible production techniques. Better materials and manufacturing for a better tomorrow.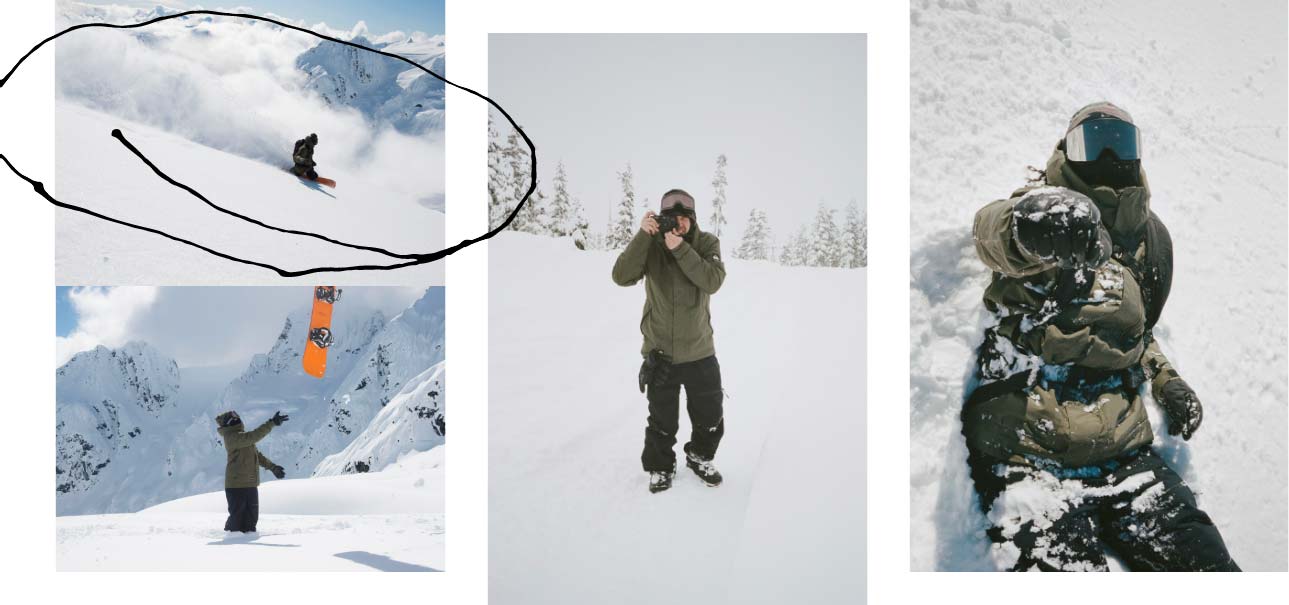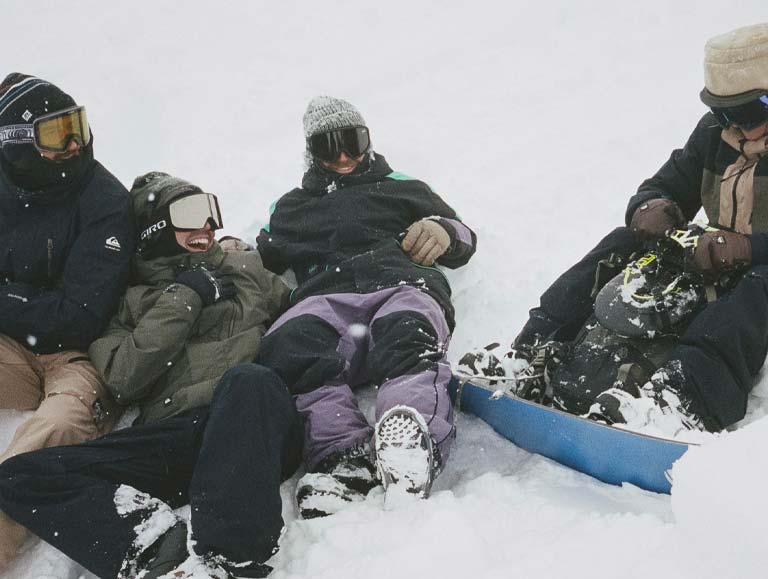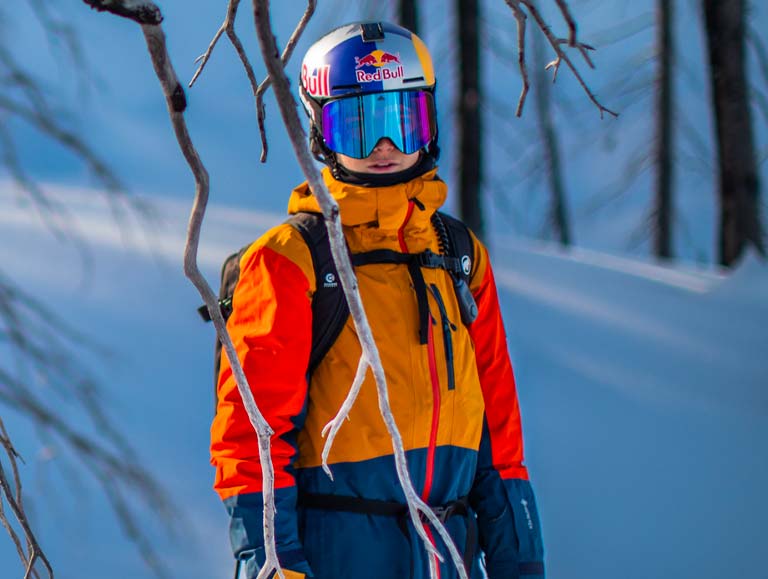 SURF THE MOUNTAIN COLLECTION