There's nothing like a good road trip. A van, some friends, endless pavement and the heartbeat of now.
Austen Sweetin recently hit the road with some friends. The location? Montana. Yep, that Montana. Austen is a man of many boards. He's a professional snowboarder who froths on surfing and skating as hard as anyone. Which, in other words, means he's always riding something.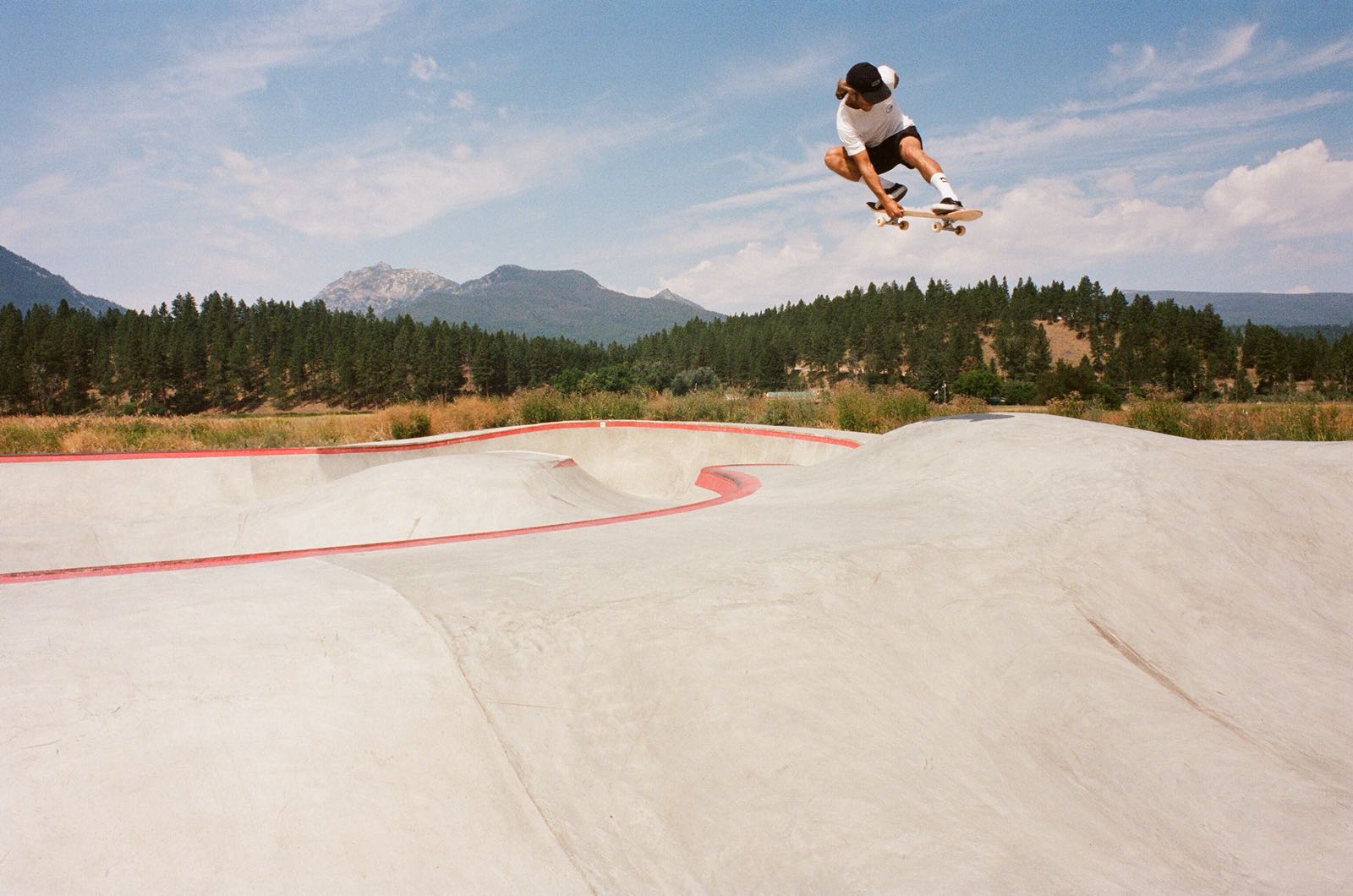 Turns out it's pretty hard to find waves or snow in Montana during the summer, so Austen skated through the road trip. However, you don't have to look too hard to see the surf/snow influence in his skating.
It's fast, fun and radical. Just like a road trip.