There are a lot of moving parts when it comes to creating something like Sammy Carlson's new short film, Over Time.


You need a vision. You need storms to deliver snow. You need the weather to work in your favor. You need to consistently be at the top of your game. You need a good crew. You need good terrain. And more than anything, you need time for all of these things to align.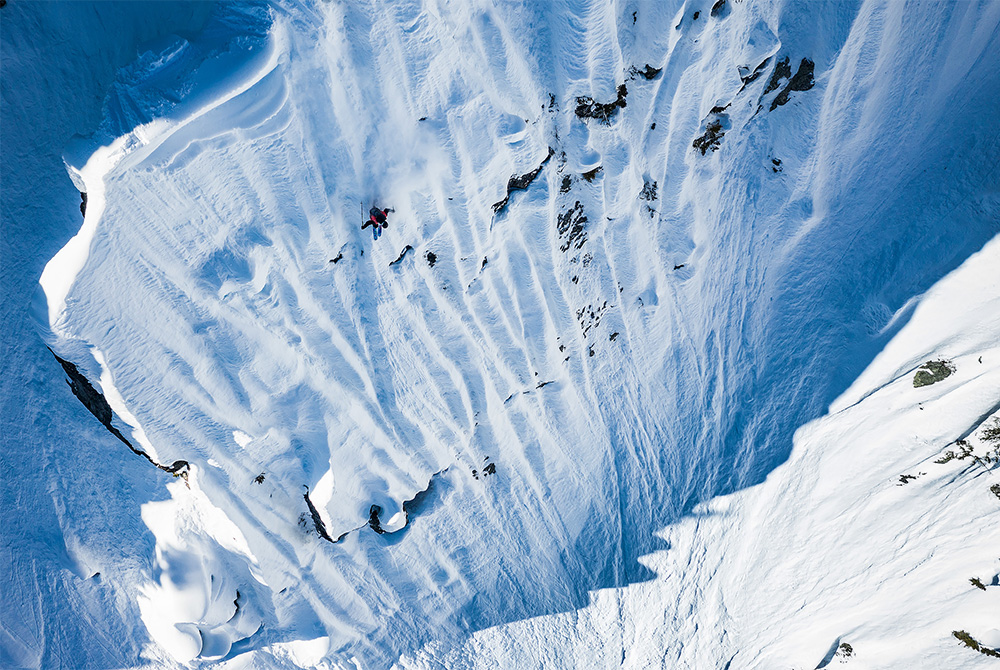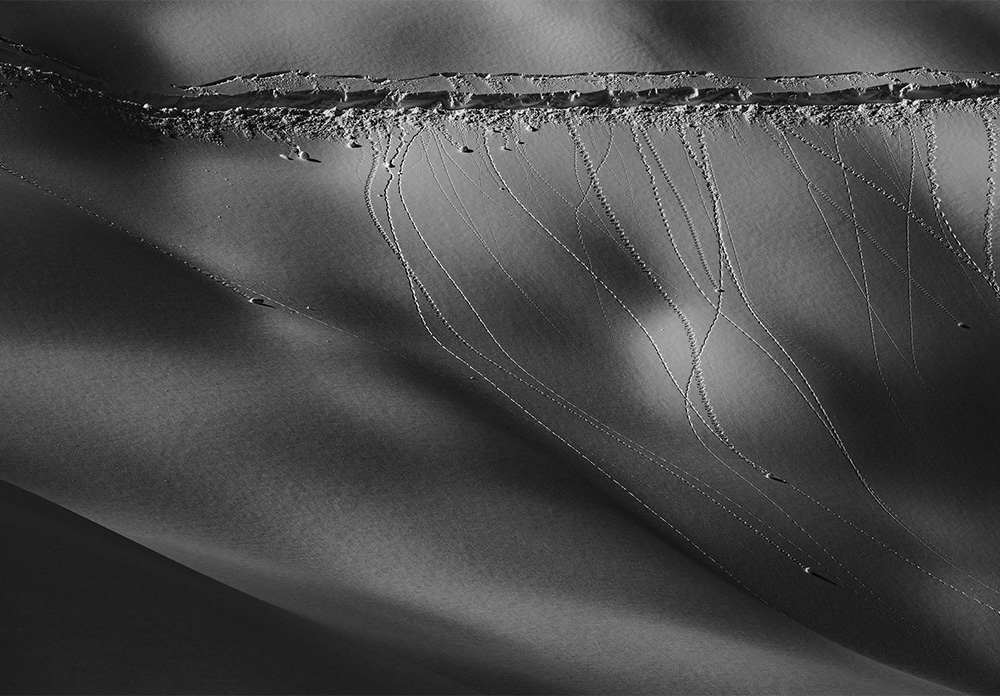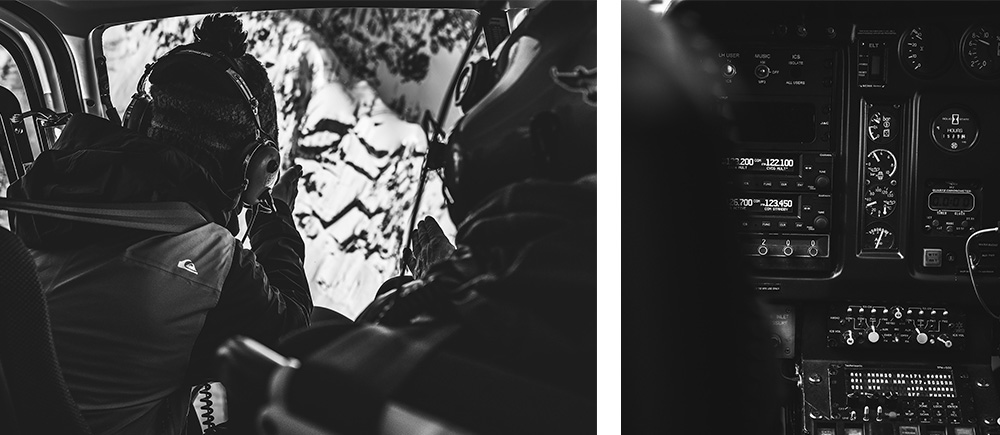 Well, Sammy Carlson started last season with a vision.


And over time, the conditions came together.


Over time, he collected hard drives full of A+ clips.


Over time, that vision came to life.


Filmed purely in the heart of the British Columbian backcountry, Over Time's got it all: Powder, pillows, lines, backcountry booters and a bunch of follow-cams. It's beautifully filmed and produced and, of course, the skiing speaks for itself.


We hope it inspires you to use your time wisely. After all, if you're in the Northern Hemisphere, winter is on its way.