Photographers shoot 1000's of frames that never get seen. It's just the way it goes. Between our soft-spot for the animated GIF and raw surf action, #SequenceSunday was born. Enjoy a few hundred frames of freesurf action from the past few days.
Mikey Wright battled the crowds just south of the contest site.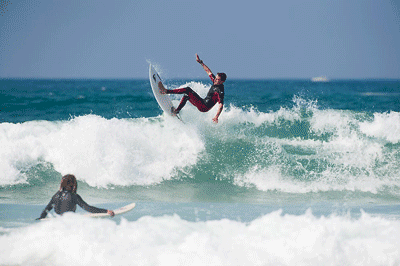 Matt Banting getting his wildcard game face on for an audience of one.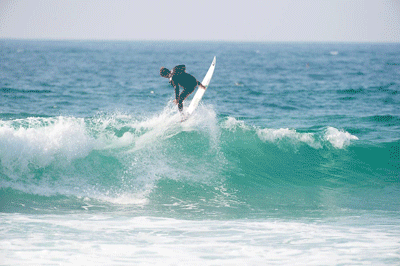 Local rider Marc Lacomare doing his thing on home breaks.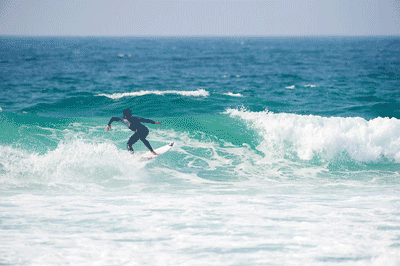 Ramzi Boukhiam is all about power jams right now.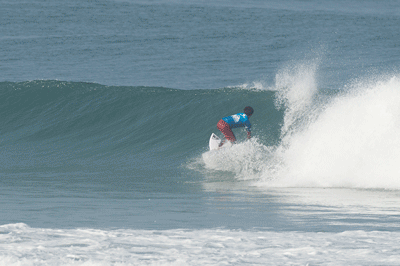 Jeremy Flores with his patented nosepick grab in Round 1.
Dane Reynolds being Dane.